Healright is a delicious and easy way to support optimal metabolic health (a healthy heart, optimal blood sugar, optimal gut health and a healthy weight). 
Developed by world renowned scientists, Healright's clinically proven micronutrients and fiber fill in nutrient gaps to improve health markers for cholesterol and triglycerides, blood sugar, digestive issues and more in as little as 8 weeks. Best of all, without the serious side effects of medications. 
The power of food as medicine is packed into this convenient bar with superfood ingredients including dark chocolate, blueberry, red grape, walnut, brown rice, oats, and more. 
Start Healright today to change your life! 
WITH THE 4-BAR SAMPLE PACK YOU GET ONE OF EACH FLAVOR:
Caramel Apple Fig

Chocolate Cherry Pomegranate

Lemon Blueberry

Peanut Butter Banana
Suggested use: 
For best results, we recommend one to two servings of Healright per day for 8 weeks of continuous use (a serving size is one package), with 8 oz. of water. Without additional diet or lifestyle changes, you should start to see results within the initial 8 weeks.† Healright is not designed as a meal replacement.
Measurable Results. Money-Back Guarantee. HSA Eligible.
8-Week Program Improved Metabolic Health Markers+
Healright clinical studies showed improvements in metabolic health markers without additional diet or lifestyle changes, using food as the delivery system.
---
You'll love Healright Daily Micronutrient Bars or your money back.
If you are not satisfied with the results of the 8-Week Program, we will provide you a full refund within 90 days of purchase.
---
Research shows the effects of
Transformative Micronutrients & Fiber from Superfoods
Essential Vitamins & Minerals
Supports your immune system*
Coverts food into energy
Impacts cellular performance*
Omega-3 Fatty Acids
Supports healty-inflammatory response*
Maintains healthy triglyceride levels*
Supports brain function*
Soluble Fiber
Supports heart health*
Maintains blood sugar*
Supports weight Management*
Manages constipation & diarrhea*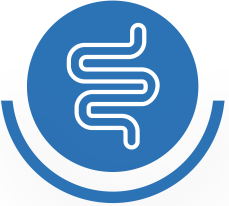 Insoluble Fiber
Supports weight Management*
Encourages a feeling of fullness*
Bowel management*
Helps with regularity*
Fermentable Fiber
Stimulates good bacterial production in the gut*
Maintains cholesterol & triglycerides*
Supports immune system*
Maintains blood sugar*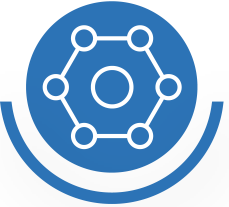 High Polyphenol-Containing Foods
Critical for good health
Anti-oxidant properties
Converts food into energy
---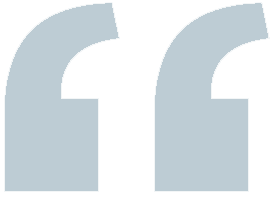 "I have a serious ongoing GI concern…I love, love these bars! They actually do what they're made for and taste great." - Laura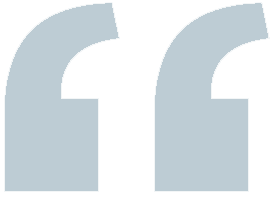 "I really enjoy the taste of Healright. I eat them for breakfast and at 4pm each day. I experience much less hunger so I don't overeat. I have even lost 6 lbs.!" - Becky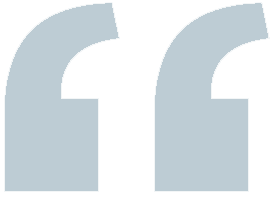 "To be "regular" is huge for me!! I also love that these bars taste great and only have 260 calories! The peanut butter banana are my favorite so far!!" - Larissa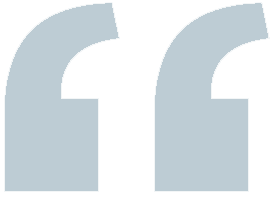 "Healright…is an amazing product! I feel better, have more energy, and my gut health has tremendously improved!" - Neshea
---
Trial Pack
Still Not sure? Try a Sample Pack!
1 each of 4 Delicious Flavors!