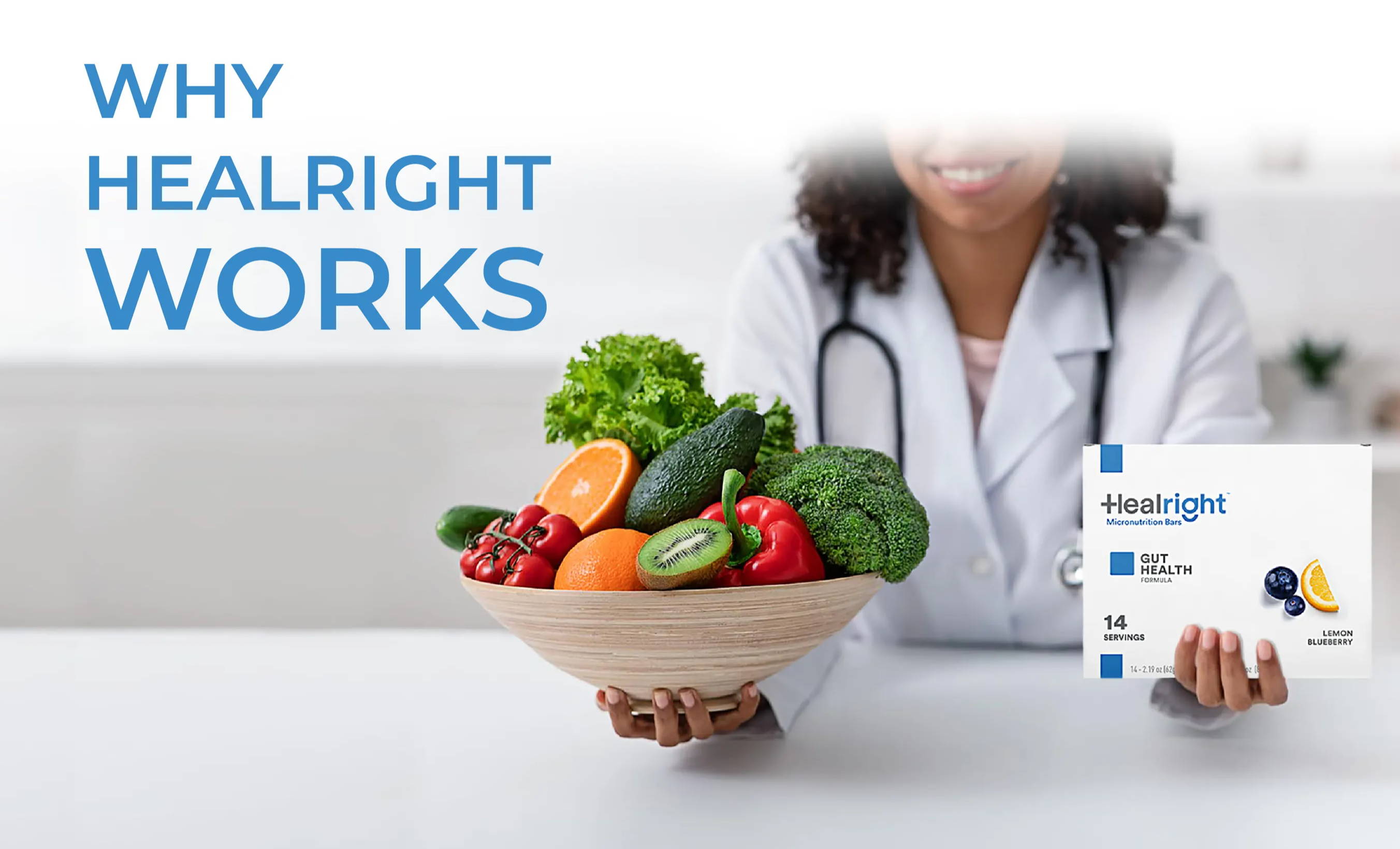 How Our
Micronutrient
Bars Work
"Let food be thy medicine and medicine be thy food."
HIPPOCRATES - The father of medicine
Healright restores your gut and heart health
Our bodies need a total of 30 different minerals and vitamins—micronutrients—for a healthy, active metabolism, but most modern diets are dangerously depleted of these. Instead, we fuel our bodies with fast food and faux-nutritious meals. Healright Micronutrient Bars fill in the gaps where essential micronutrients and fibers are desperately needed for whole-body health.



Clinical studies with dramatic results
Healright Micronutrient Bars were originally developed as the CHORI Bar by an esteemed group of scientists at UCSF Benioff Children's Hospital Oakland Research Institute, in collaboration with the U.S. Department of Agriculture. Along with their 15 years of research, 15 clinical studies show that Healright's patent-pending formula improves metabolic dysregulation and healthy anti-inflammatory response.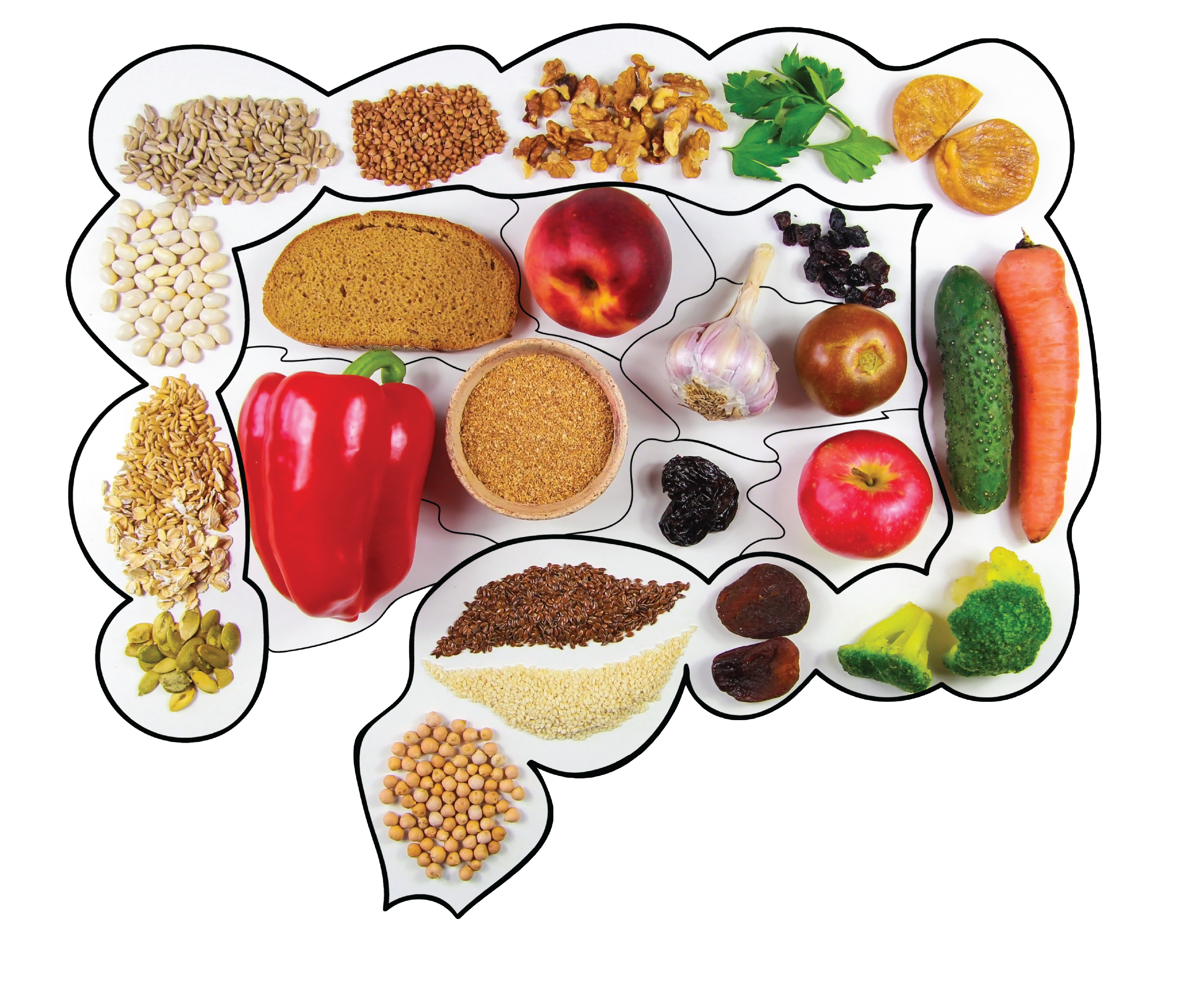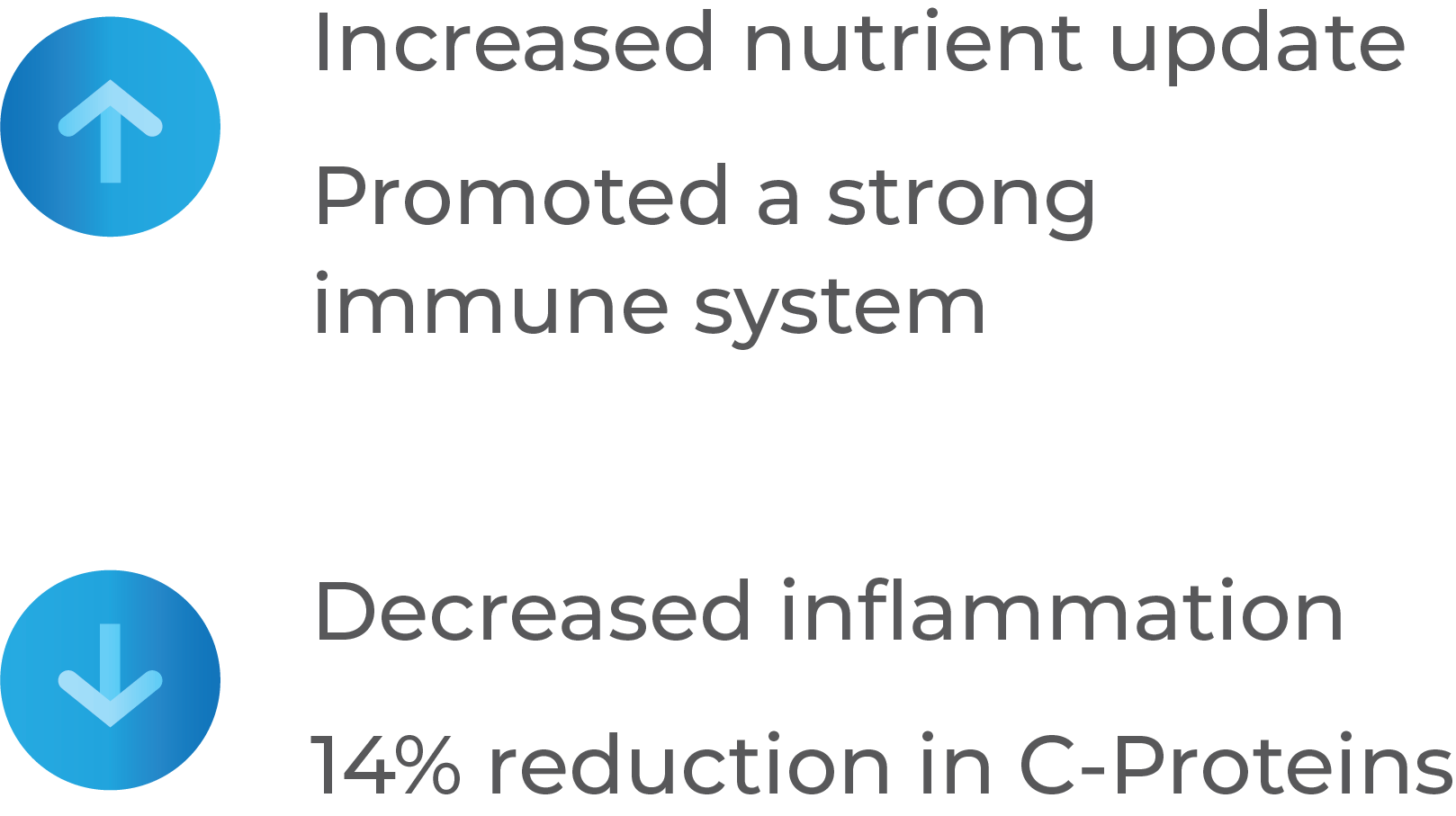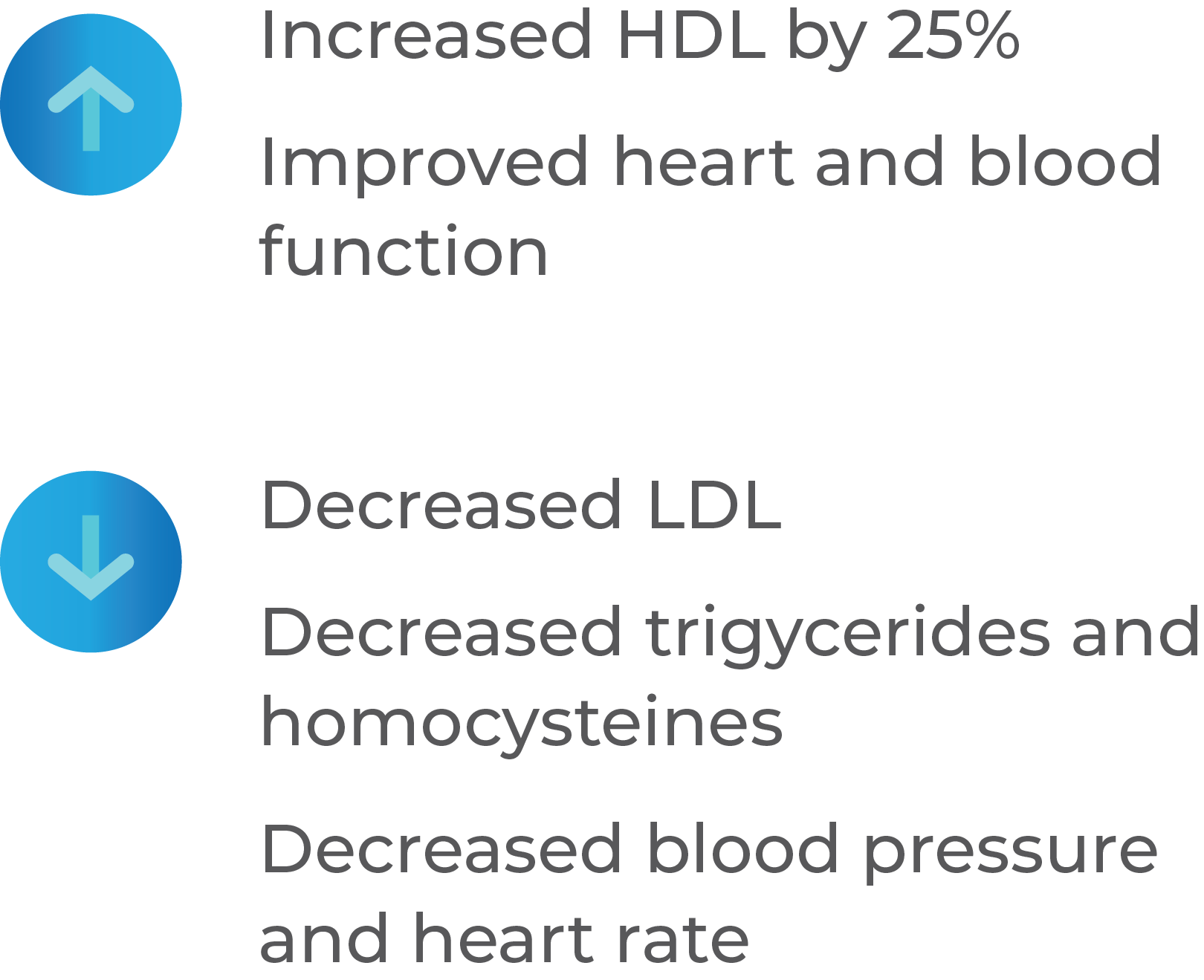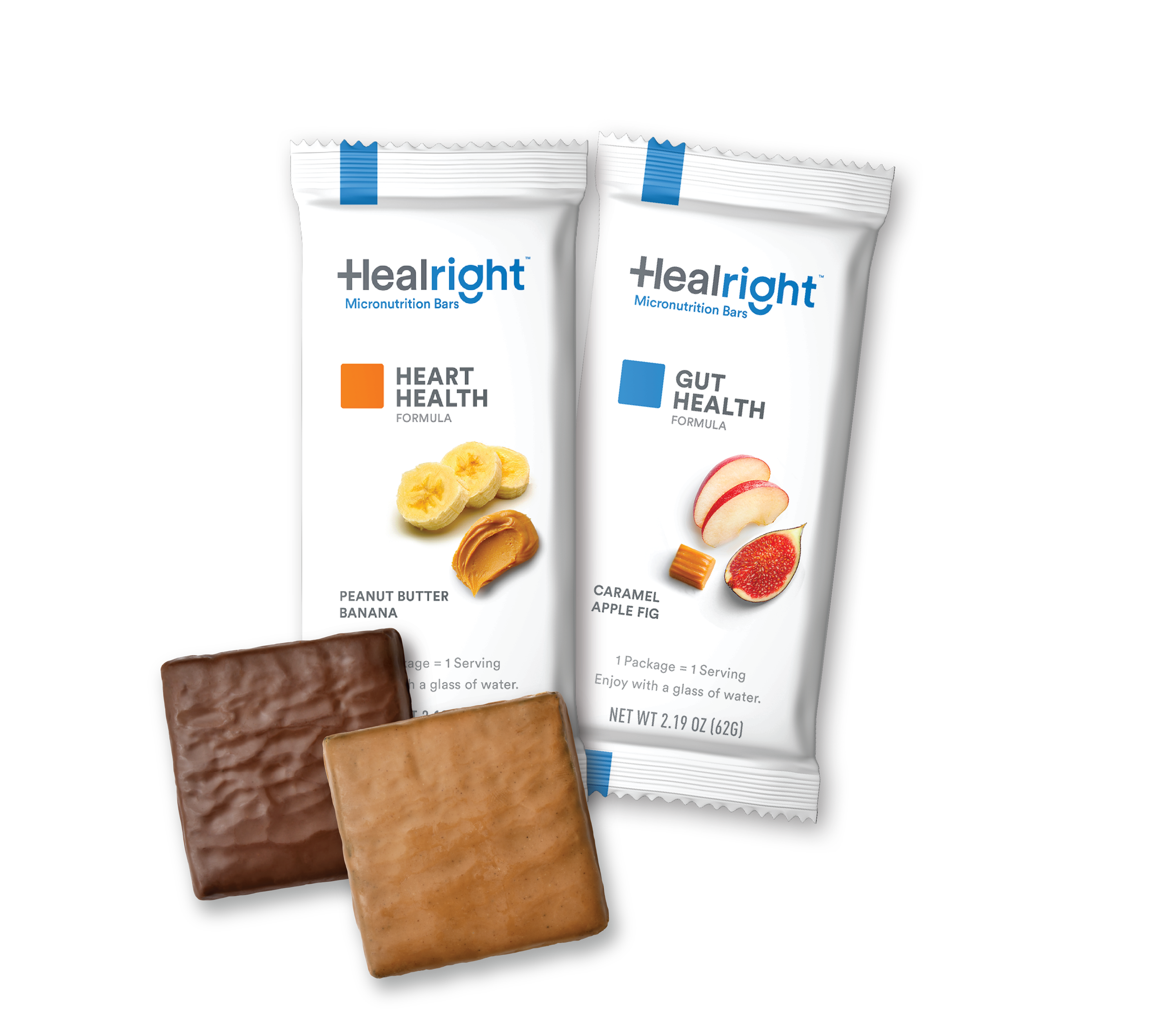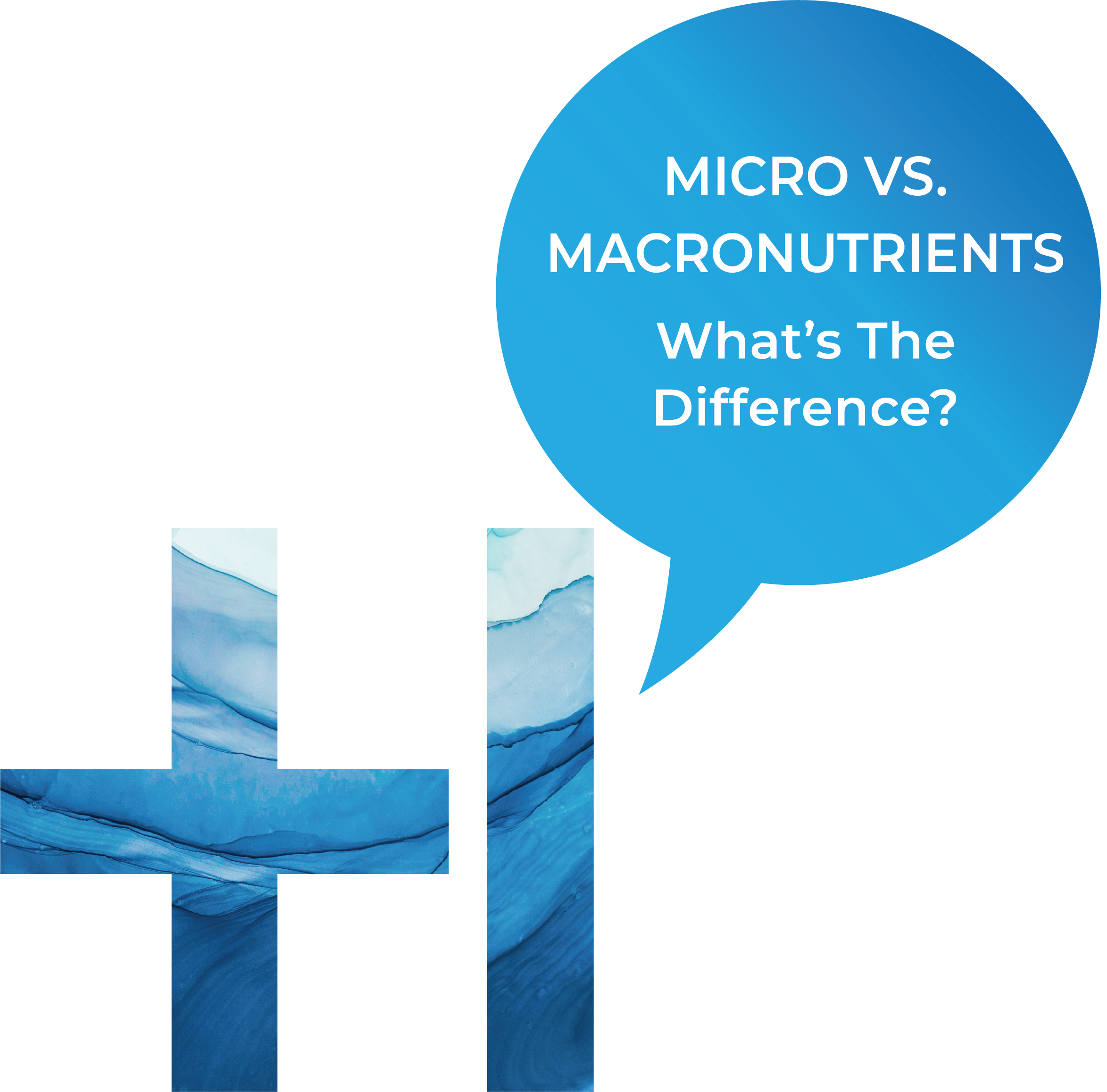 Read the clinical studies