---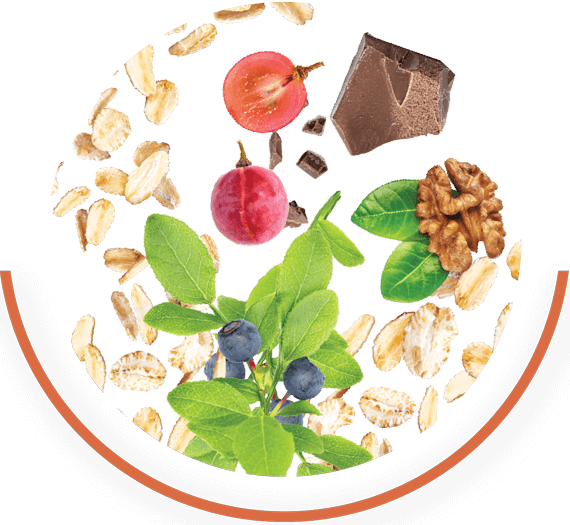 The Healright Solution
Healright Daily Micronutrient Bars fill in the nutrient gaps with 20+ essential micronutrients and a proprietary fiber blend to provide the gut what it needs to support whole body health.
The link between diet and health: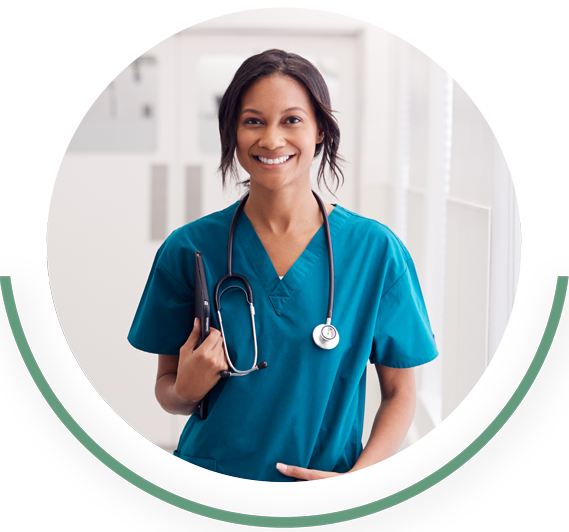 Healright Evidence-Based Nutrition Bridges the Gap
According to The Permanente Journal medication adherence can have a more direct impact on outcomes than the specific treatment itself; it's estimated that adherence to chronic medications is about 50%.

Sources: The Unmet Challenge of Medication Nonadherence, Healright Clinical Studies reported 95% compliance.

Healright® was developed by a group of esteemed scientists at Children's Hospital & Research Center at Oakland (CHRCO/CHORI) in collaboration with the U.S. Department of Agriculture.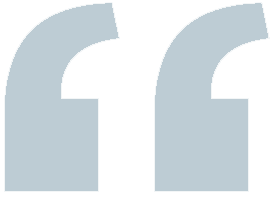 "Protect yourself from the damage of chronic inflammation. Science has proven that chronic, low-grade inflammation can turn into a silent killer that contributes to cardiovascular disease, cancer, type 2 diabetes and other conditions."
-Harvard Health
Research shows the effects of
Transformative Micronutrients & Fiber from Superfoods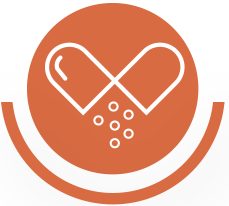 Essential Vitamins & Minerals
Supports your immune system
Coverts food into energy
Impacts cellular performance*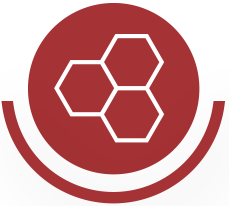 Omega-3 Fatty Acids
Supports healthy-inflammatory response
Maintains healthy triglyceride levels
Supports brain function*
Soluble Fiber
Supports heart health
Maintains blood sugar
Supports weight management
Manages constipation & diarrhea*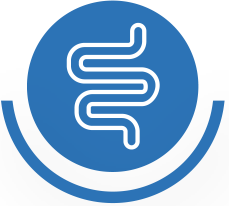 Insoluble Fiber
Supports weight management
Encourages a feeling of fullness
Bowel management
Helps with regularity*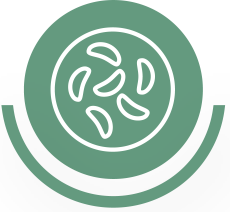 Fermentable Fiber
Stimulates good bacterial production in the gut
Maintains cholesterol & triglycerides
Supports immune system
Maintains blood sugar*
High Polyphenol-Containing Foods
Critical for good health
Antioxidant properties
Converts food into energy*

8-Week Program Improved Metabolic Health Markers+
Healright clinical studies showed improvements in metabolic health markers without additional diet or lifestyle changes, using food as the delivery system.
Clinical studies have shown Healright Daily Micronutrient Bars positively impact health markers for:
Heart
Inflammation
Insulin and Glucose
Obesity
...without additional diet or lifestyle changes.*
Backed by 15 years of clinical research and studies!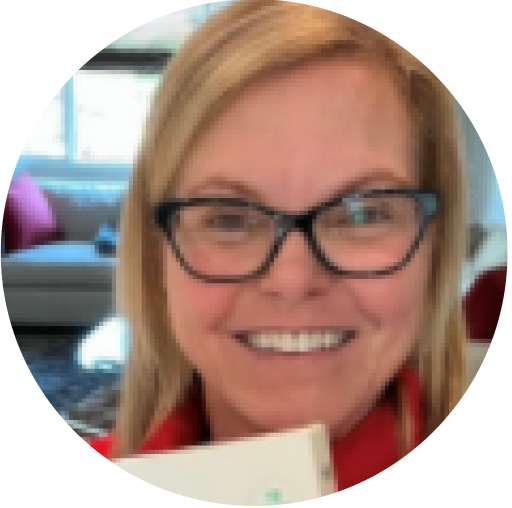 STAY REGULAR
"Within just 2 days, these delicious bars helped regulate my bowel movements. This is no miniscule accomplishment - after having hypothyroidism for over 20 years, I'm constantly constipated. To be "regular" is huge for me!! I love that these bars taste great and only have 260 calories! The peanut butter banana are my favorite so far!!"
- LARISSA C.
MORE ENERGY
"Healright"…"is an amazing product! I feel better, have more energy, and my gut health has tremendously improved!"
- NESHEA M.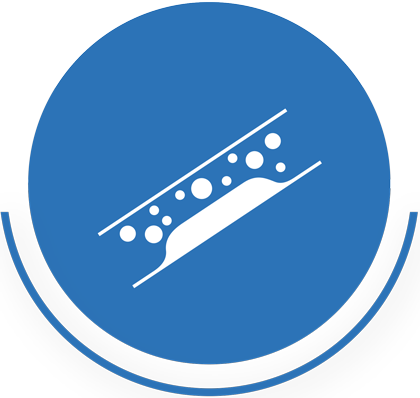 HELPS DIGESTION
"I love, love these bars! They actually do what they're made for, taste great with a flavor between light & filling, if you can imagine that. I have a serious ongoing GI concern that requires daily attentiveness. When my motivation to take needed dietary supplements falls short, to have a naturally easy to eat treatment of the Healright bars near my bed, I can't lose even if I indulge & eat extra. They never let me down especially with the supportive two mini bars in one wrapper, I can pace myself."
- LAURA S.