Original
https://cdn.accentuate.io/39802849001640/1620844459611/dark-chocolate-blueberry.png?v=0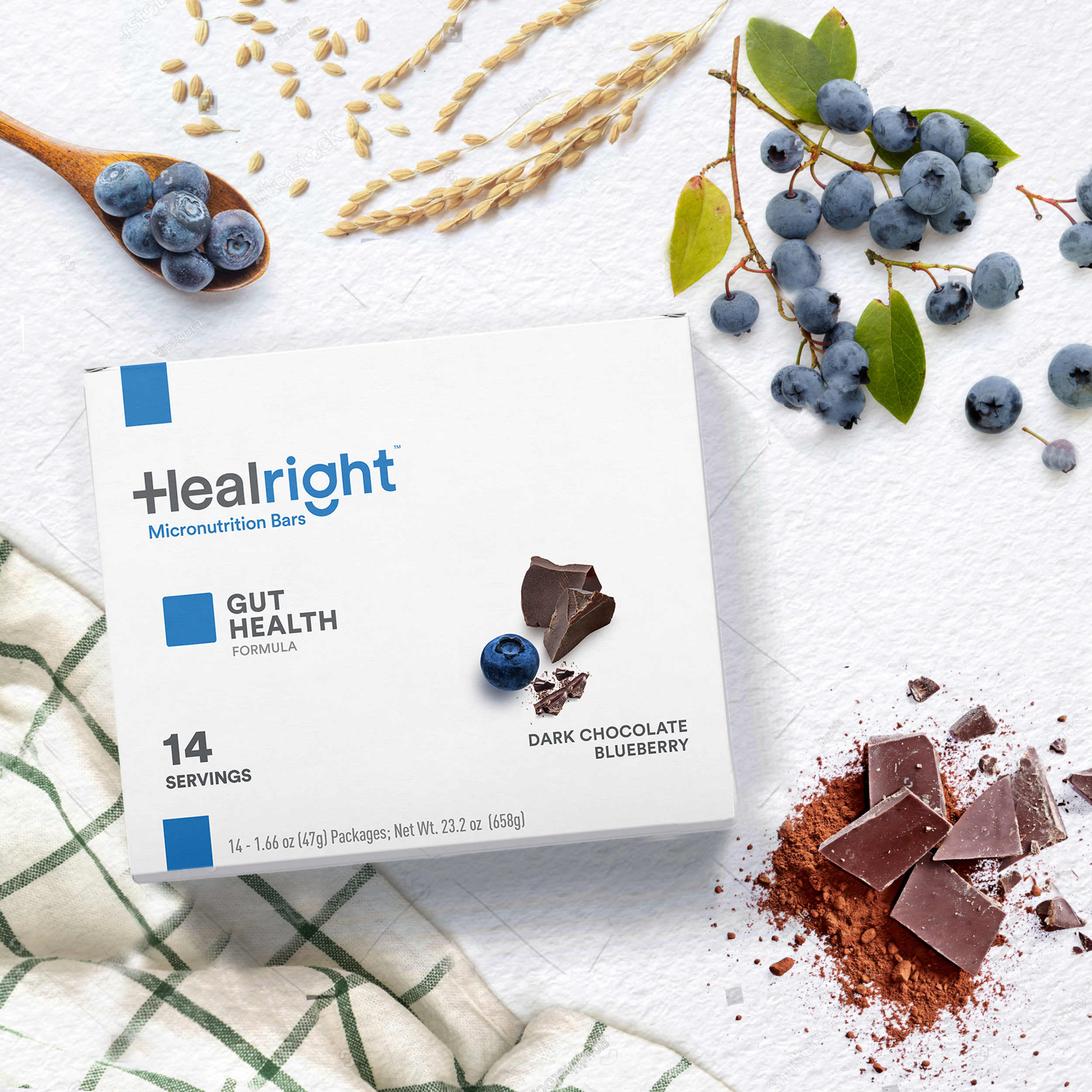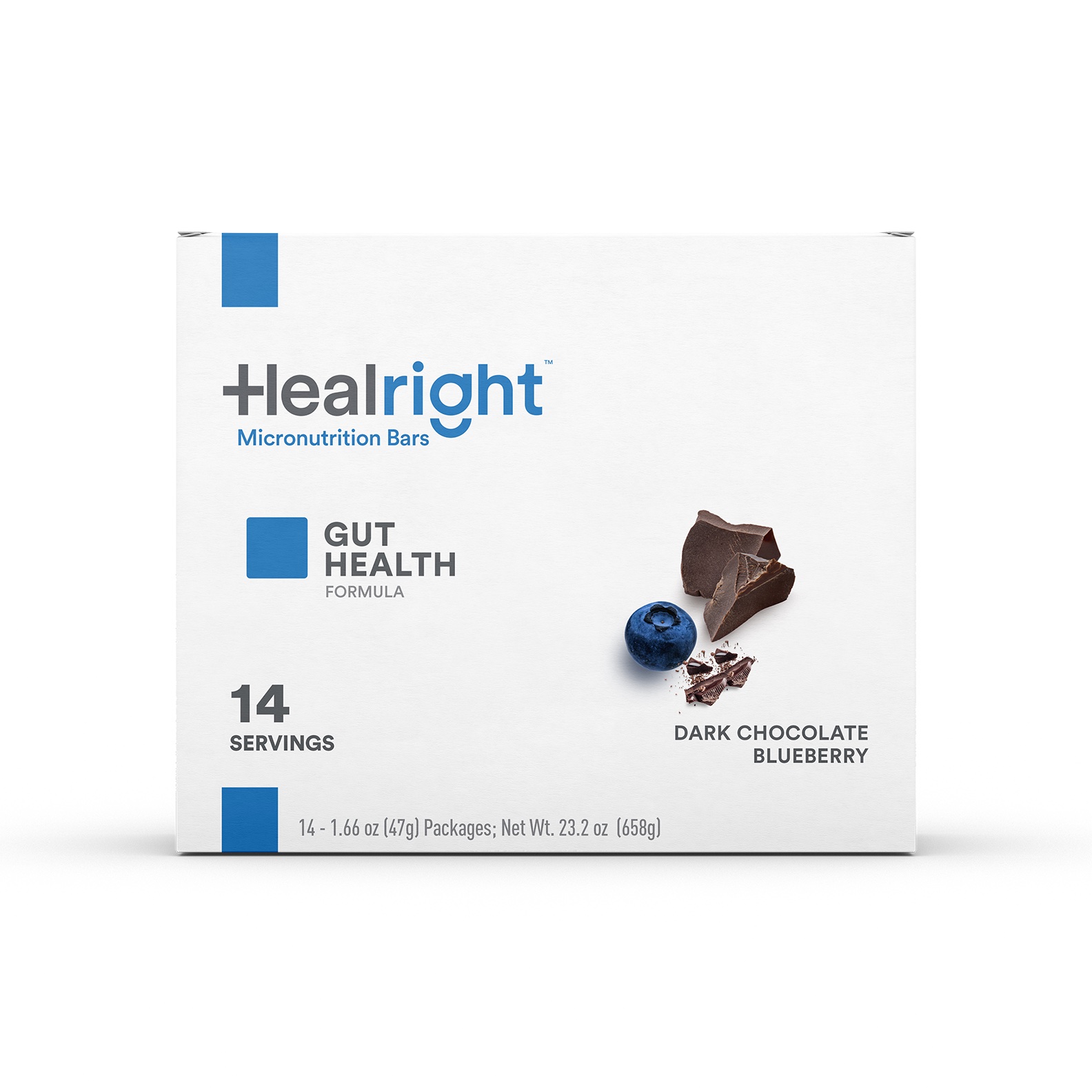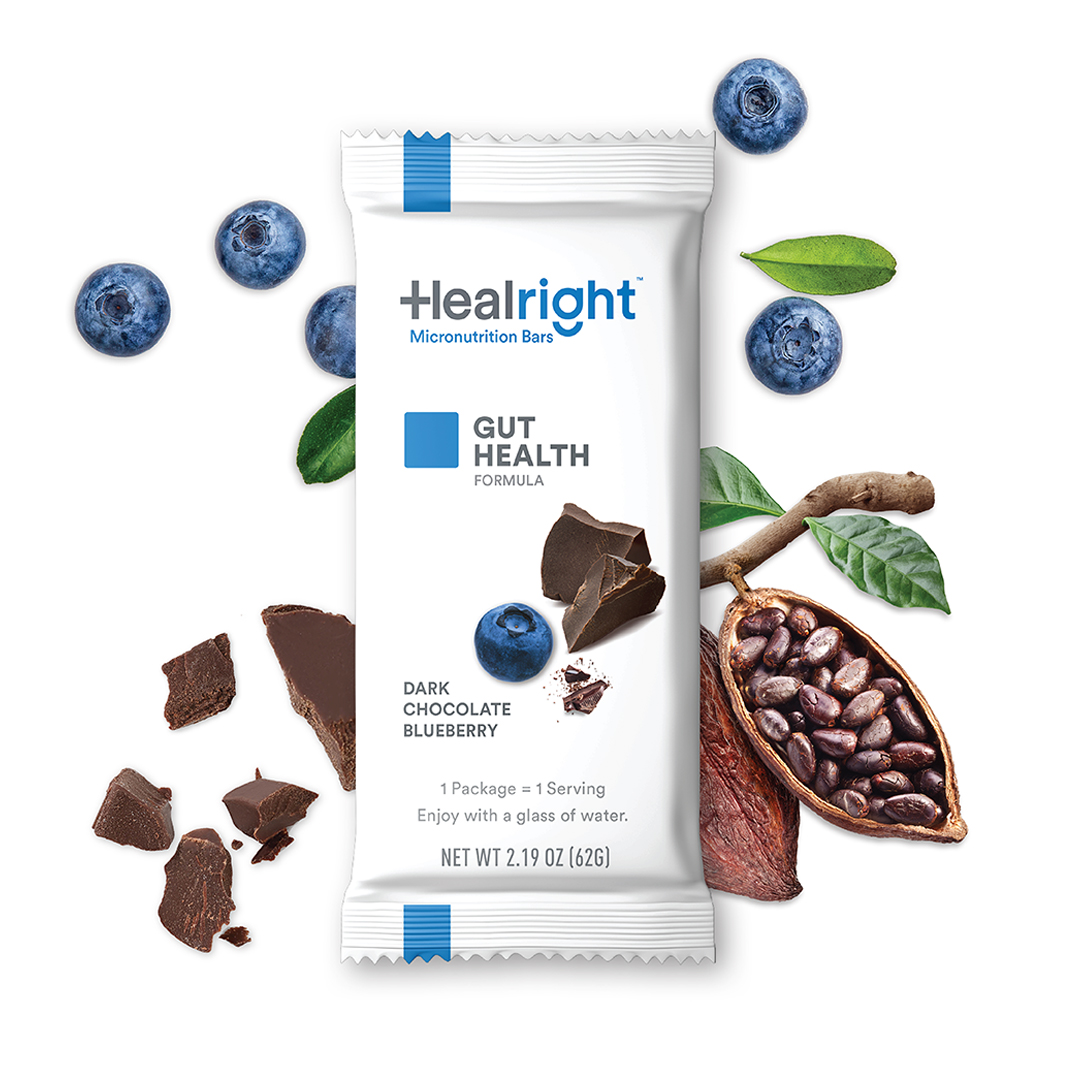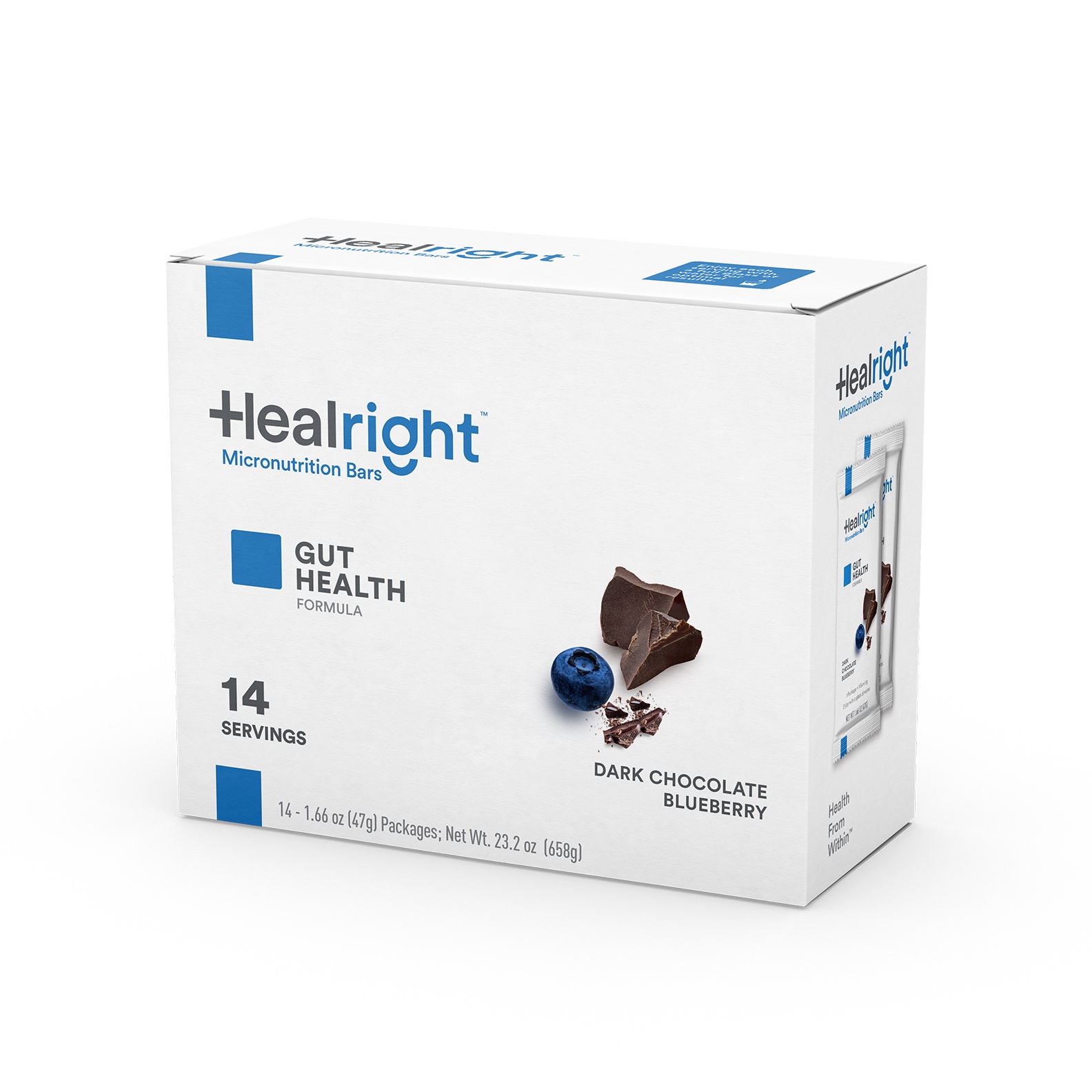 https://cdn.accentuate.io/39802848936104/1620844507809/caramel-apple-fig.png?v=0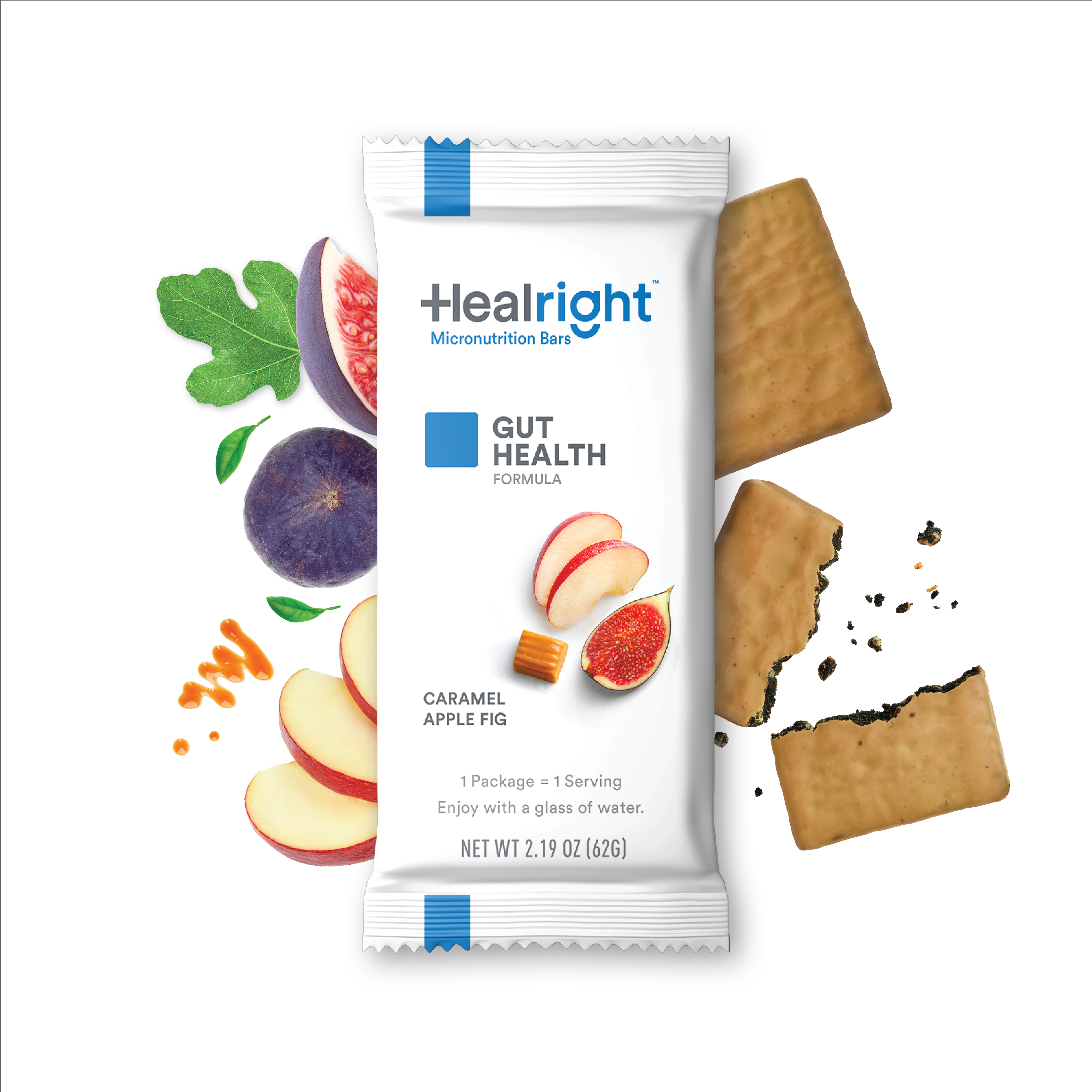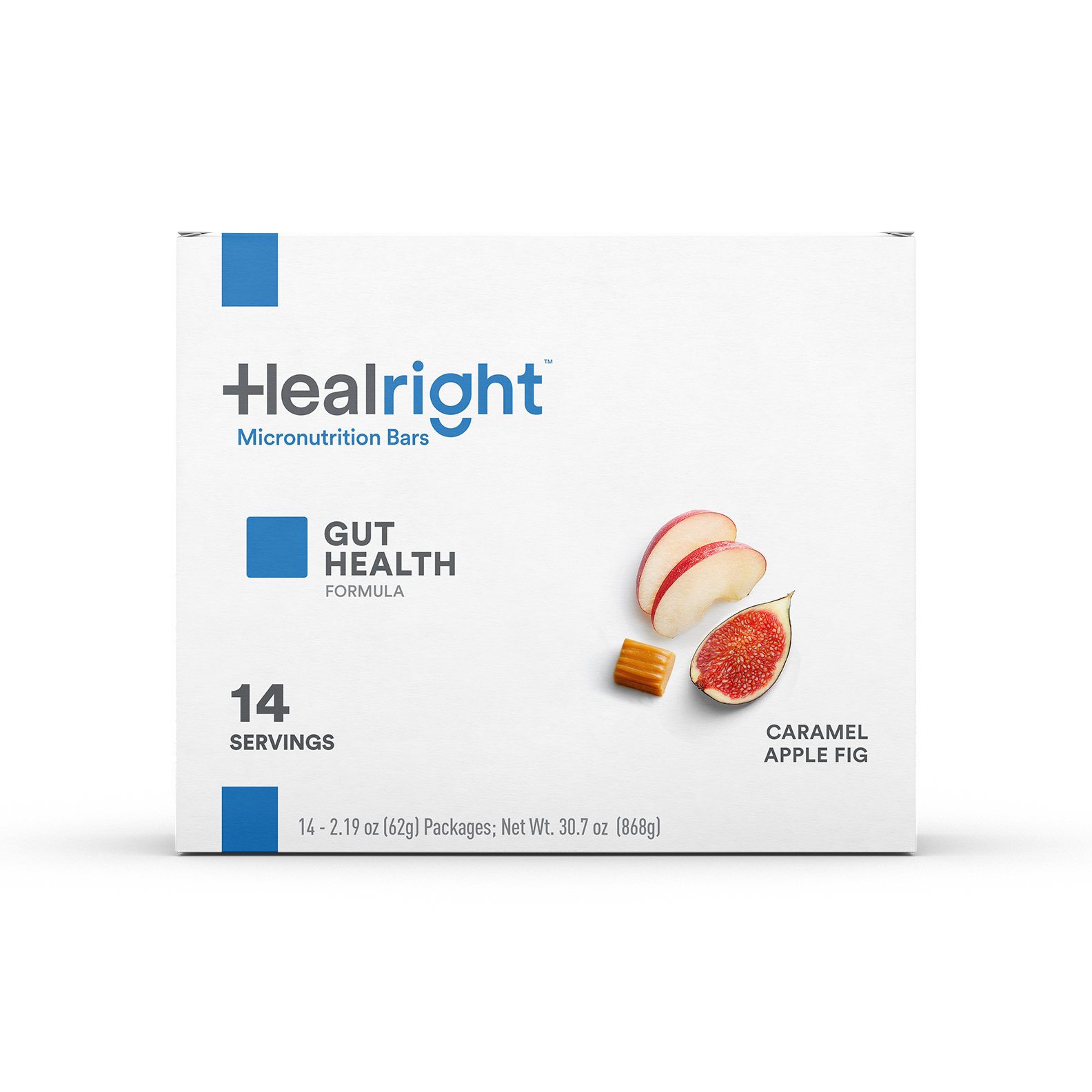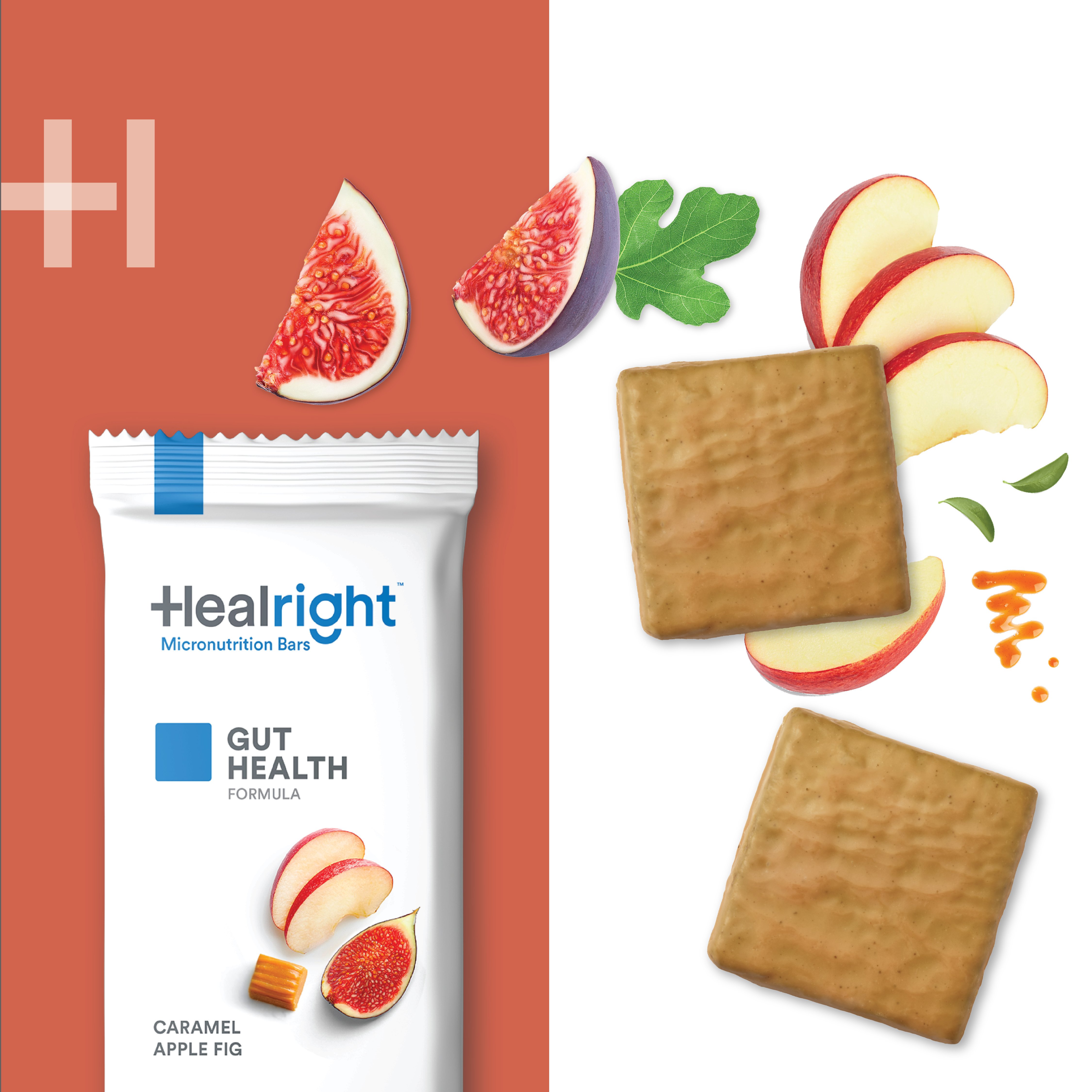 https://cdn.accentuate.io/39802848805032/1620844487685/chocolate-cherry-pomegranate.png?v=0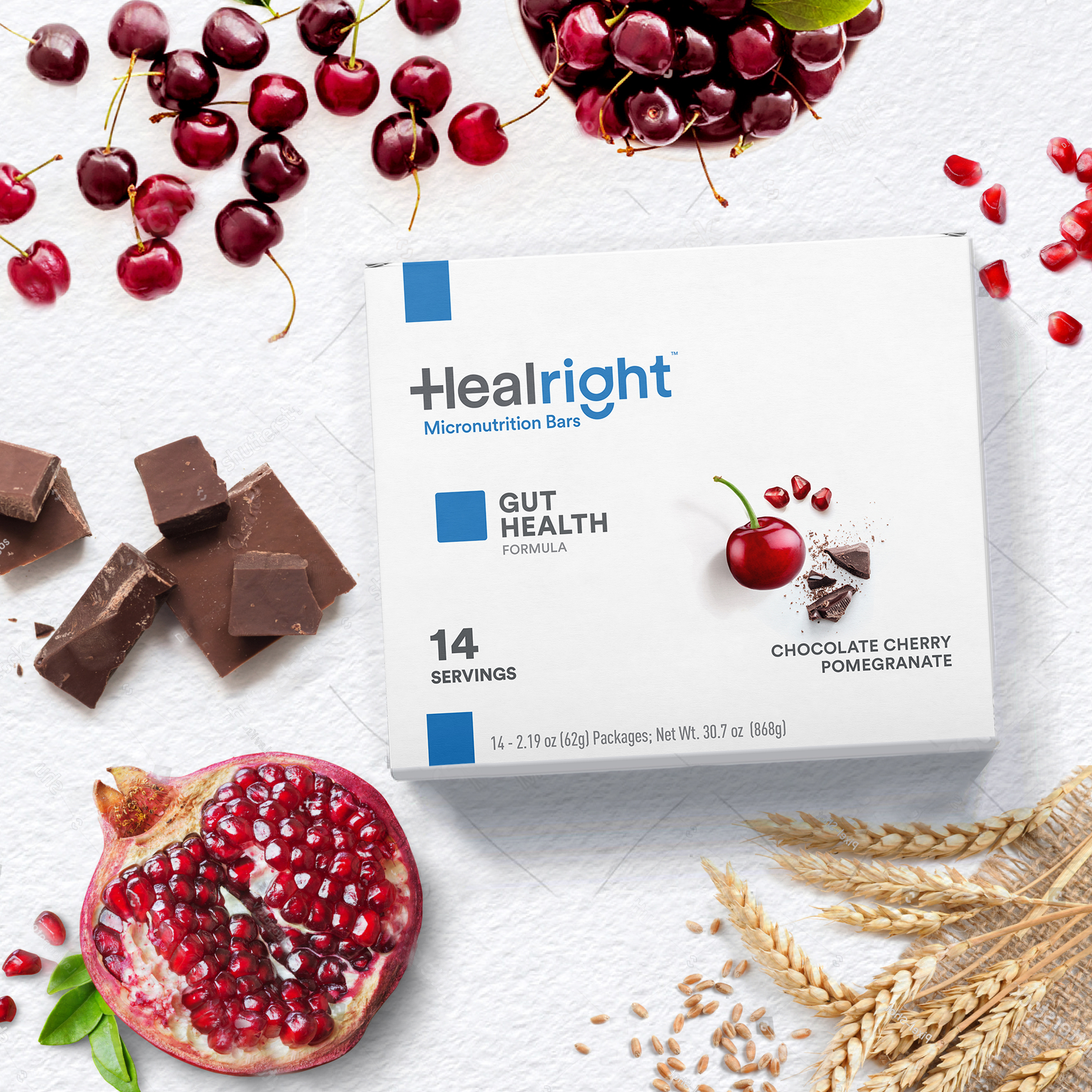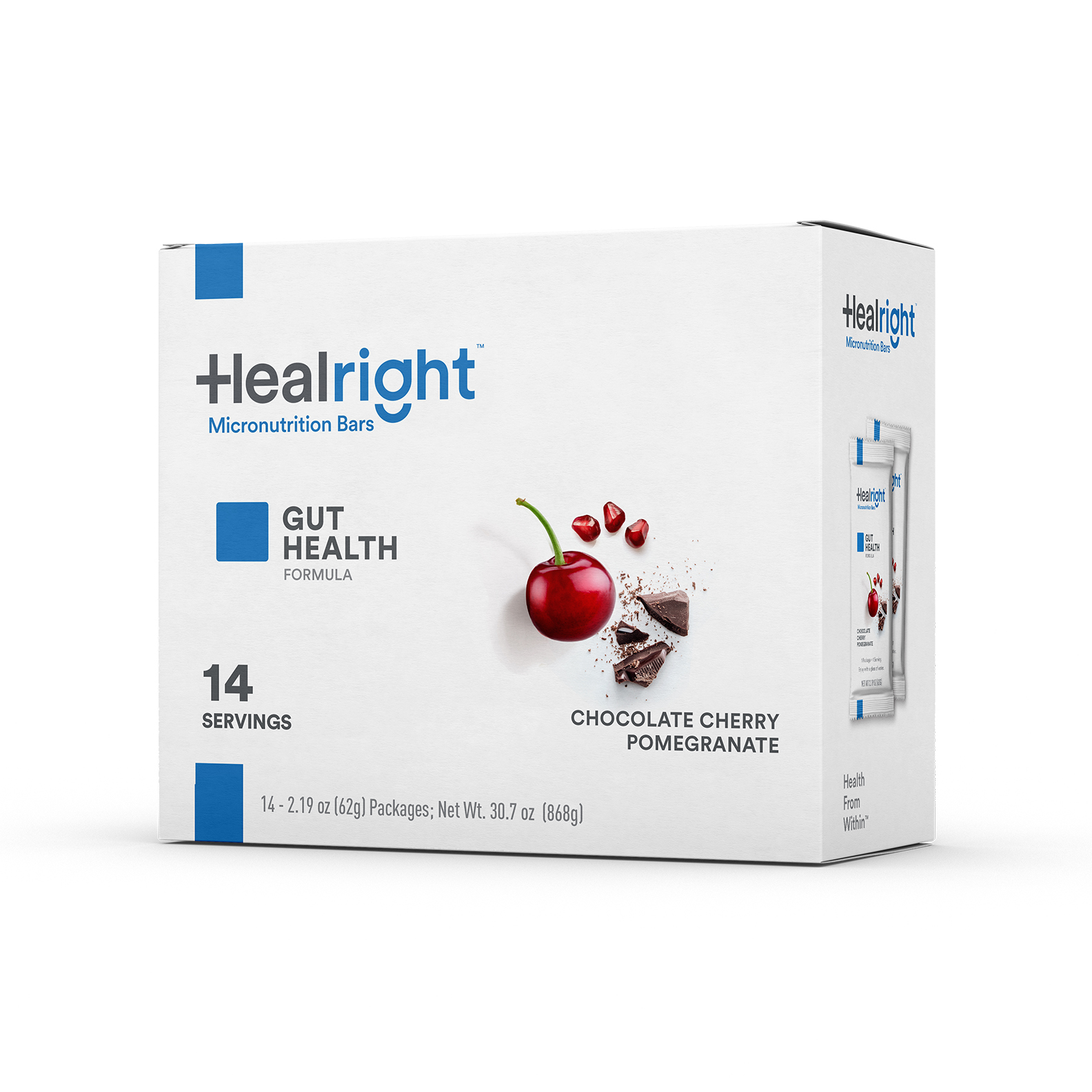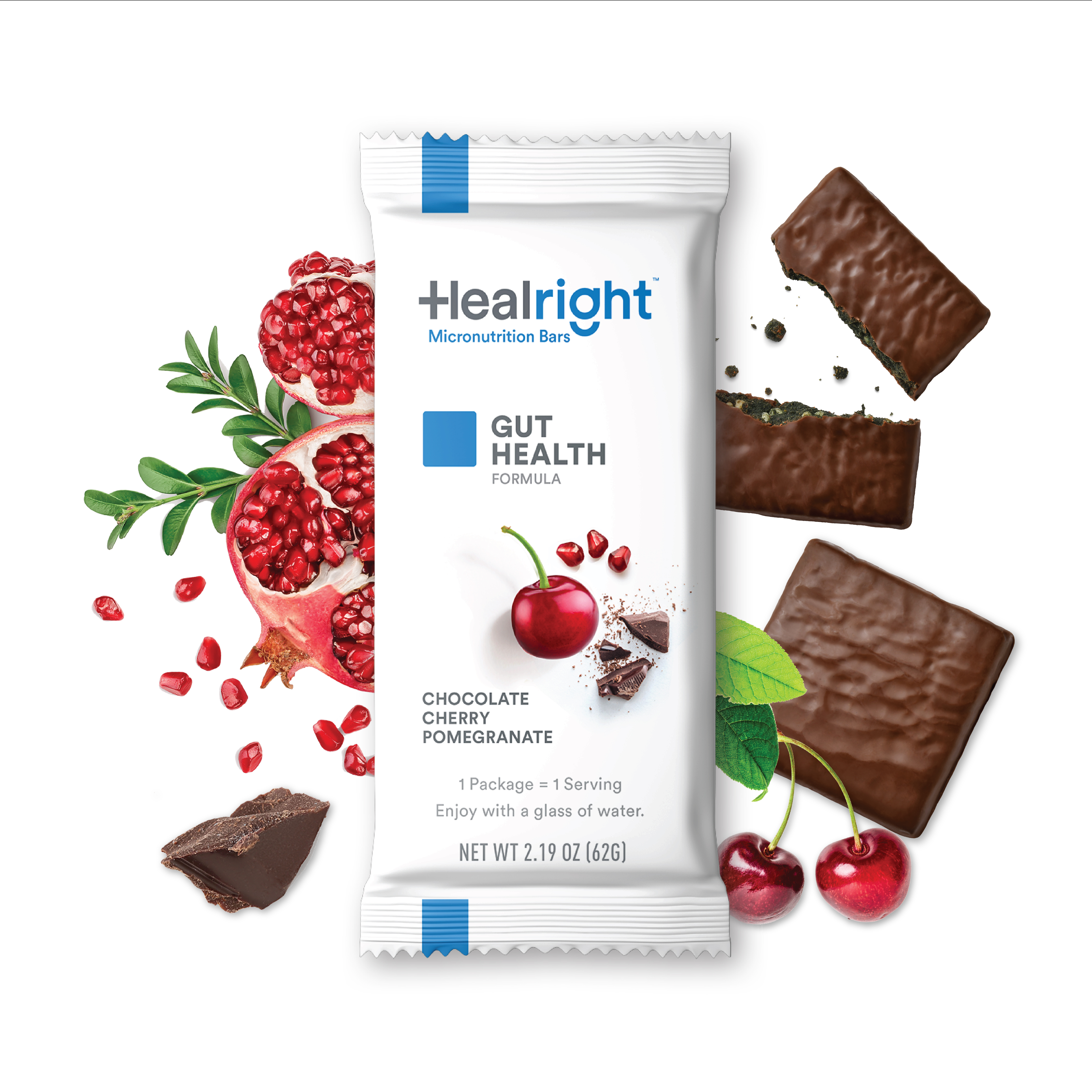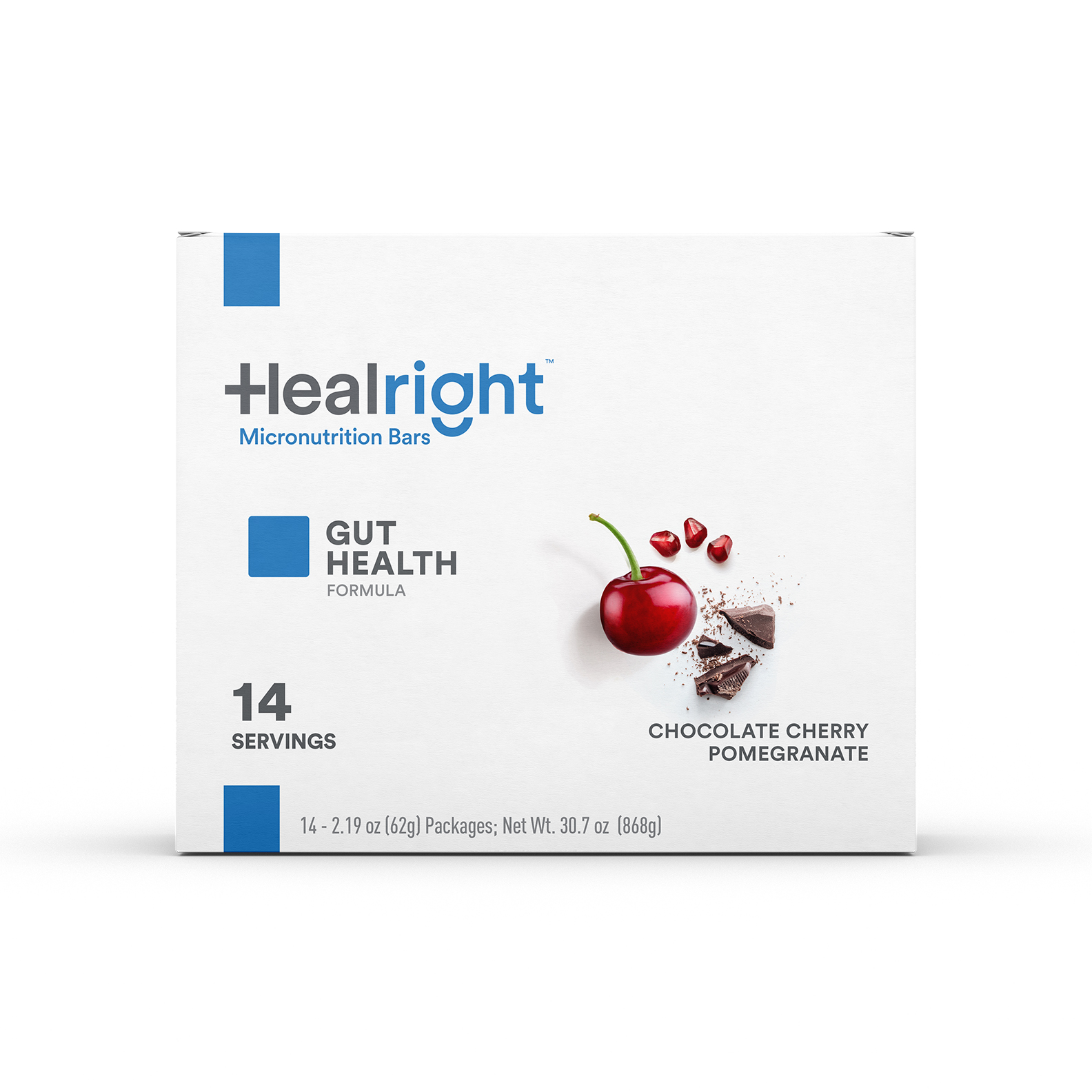 https://cdn.accentuate.io/39802848870568/1620844496792/lemon-blueberry.png?v=0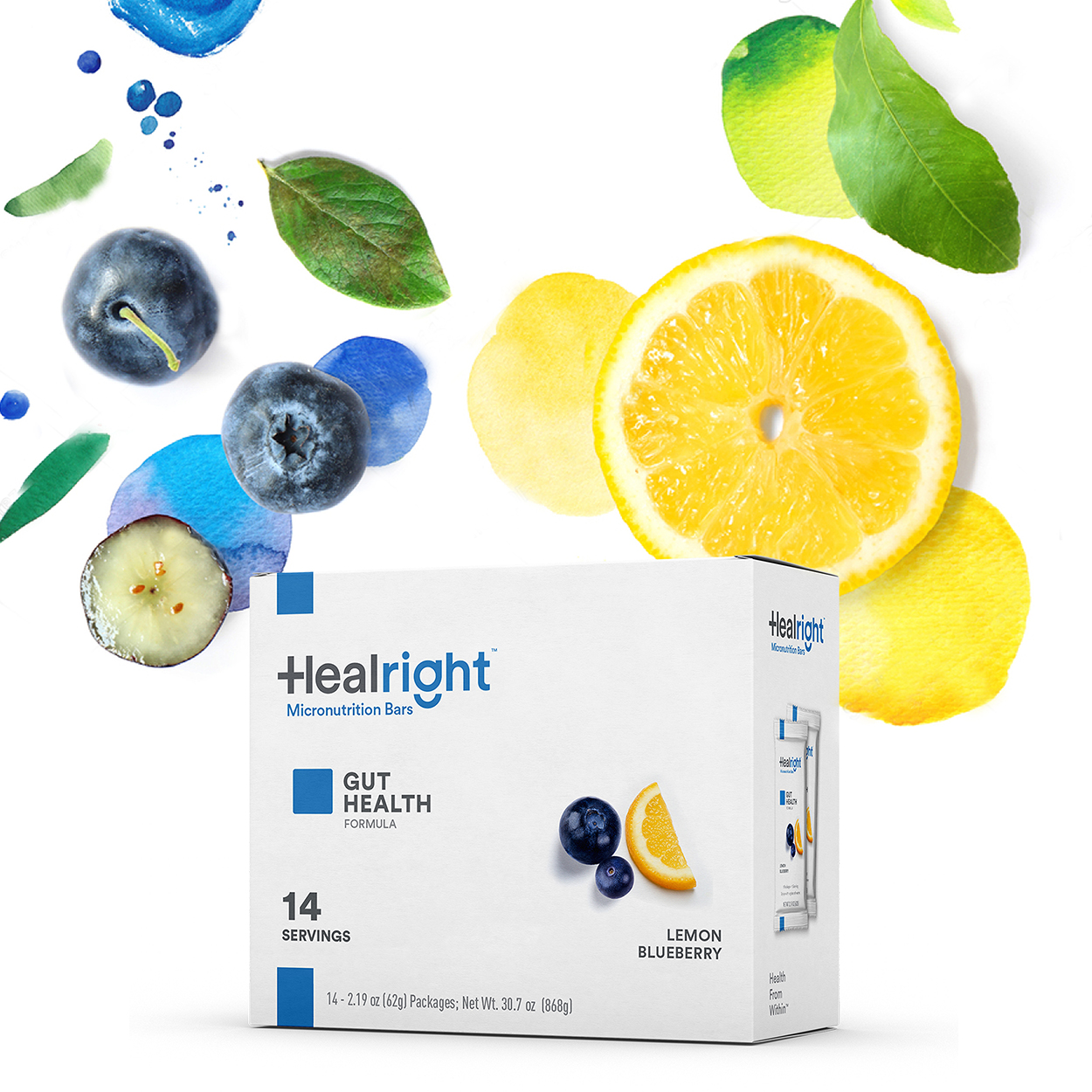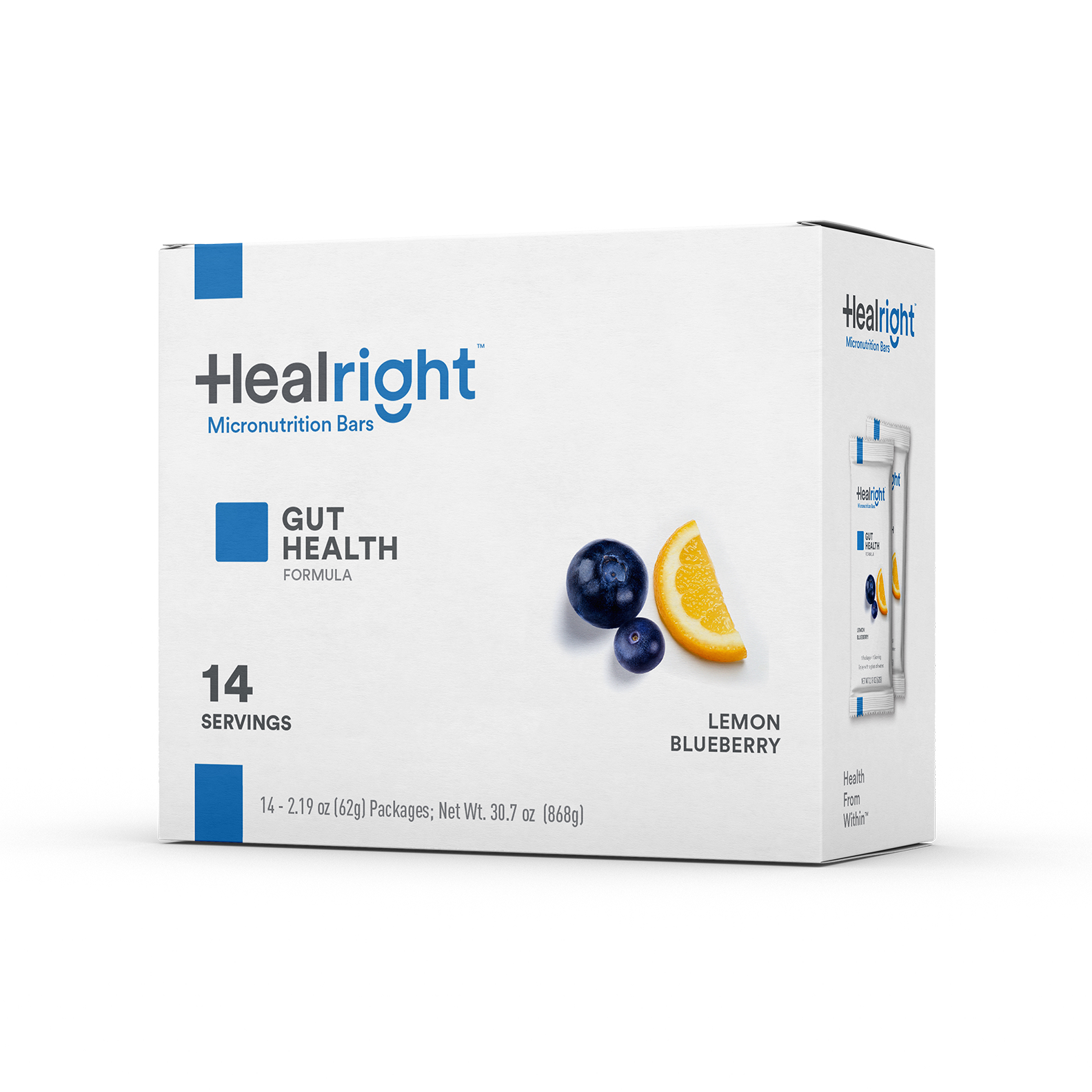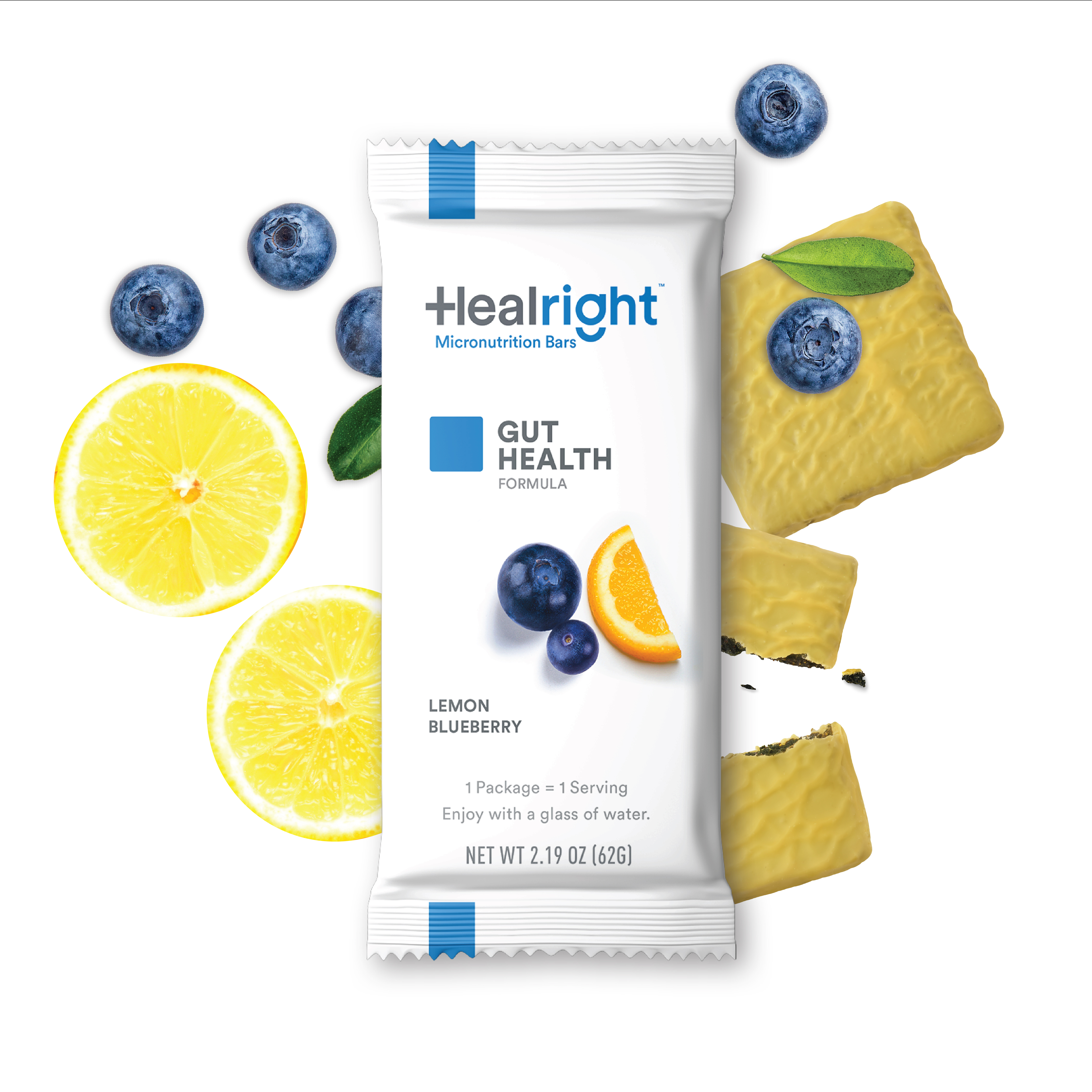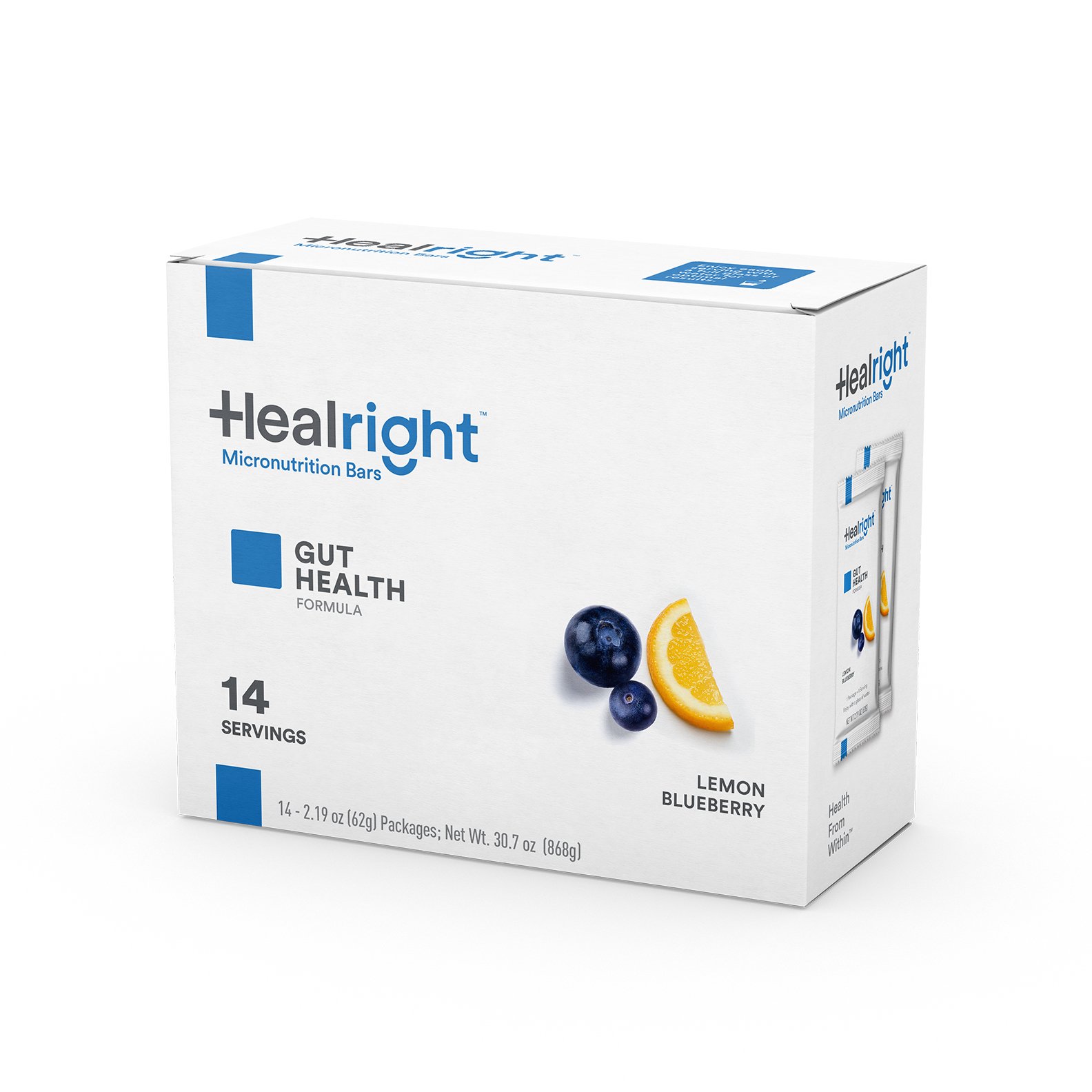 Peanut Butter and Banana
https://cdn.accentuate.io/39802848739496/1620844475302/peanut-butter-banana-(1).png?v=0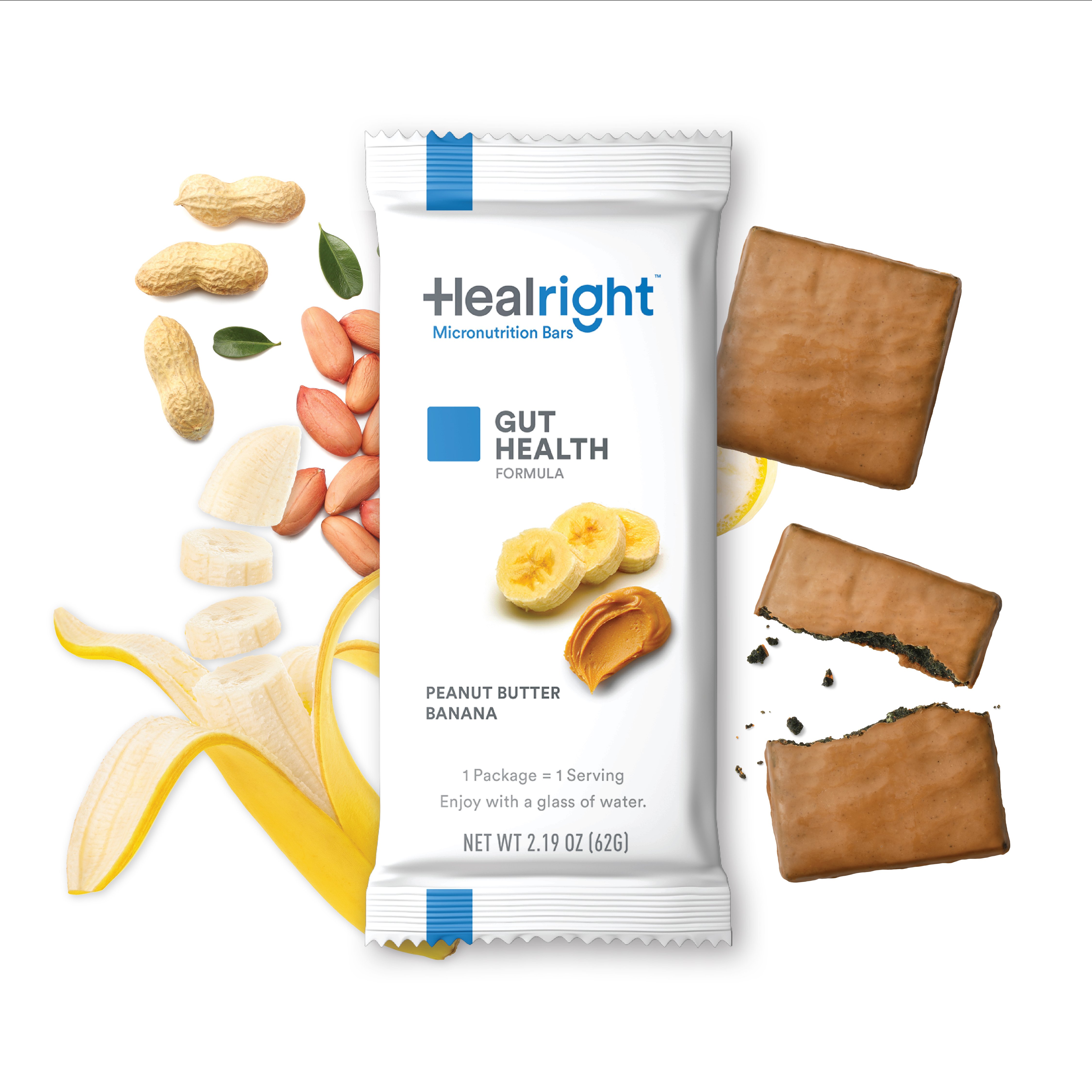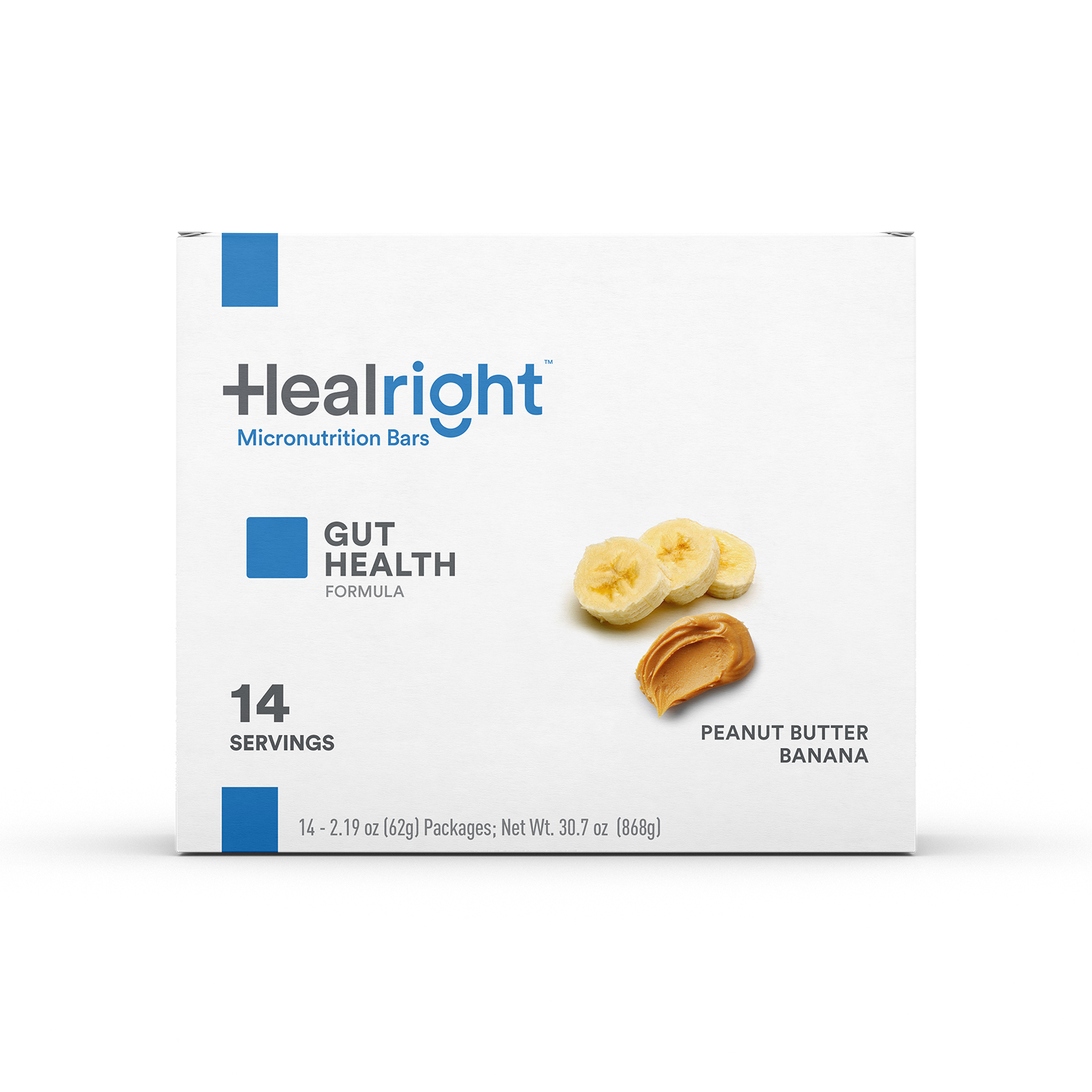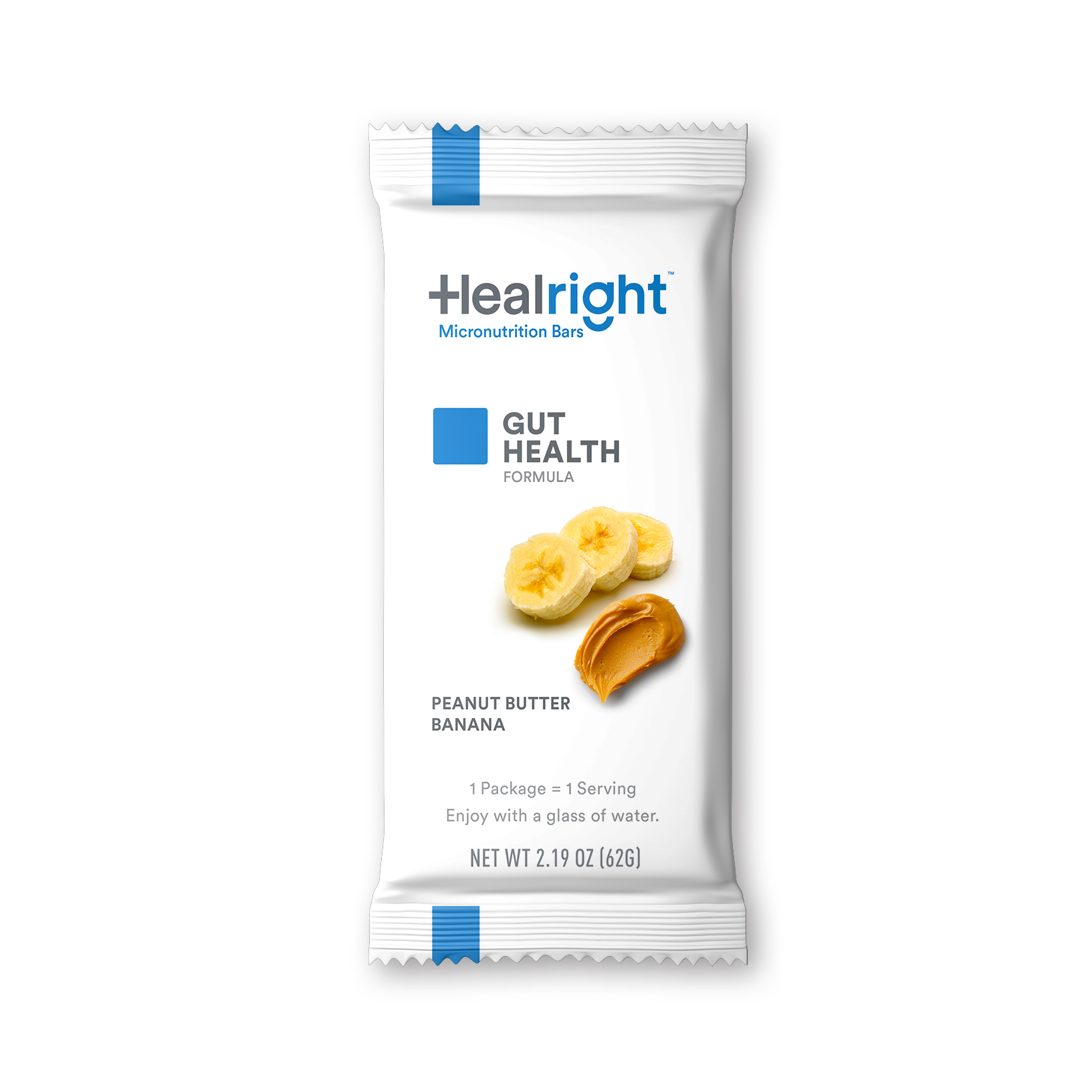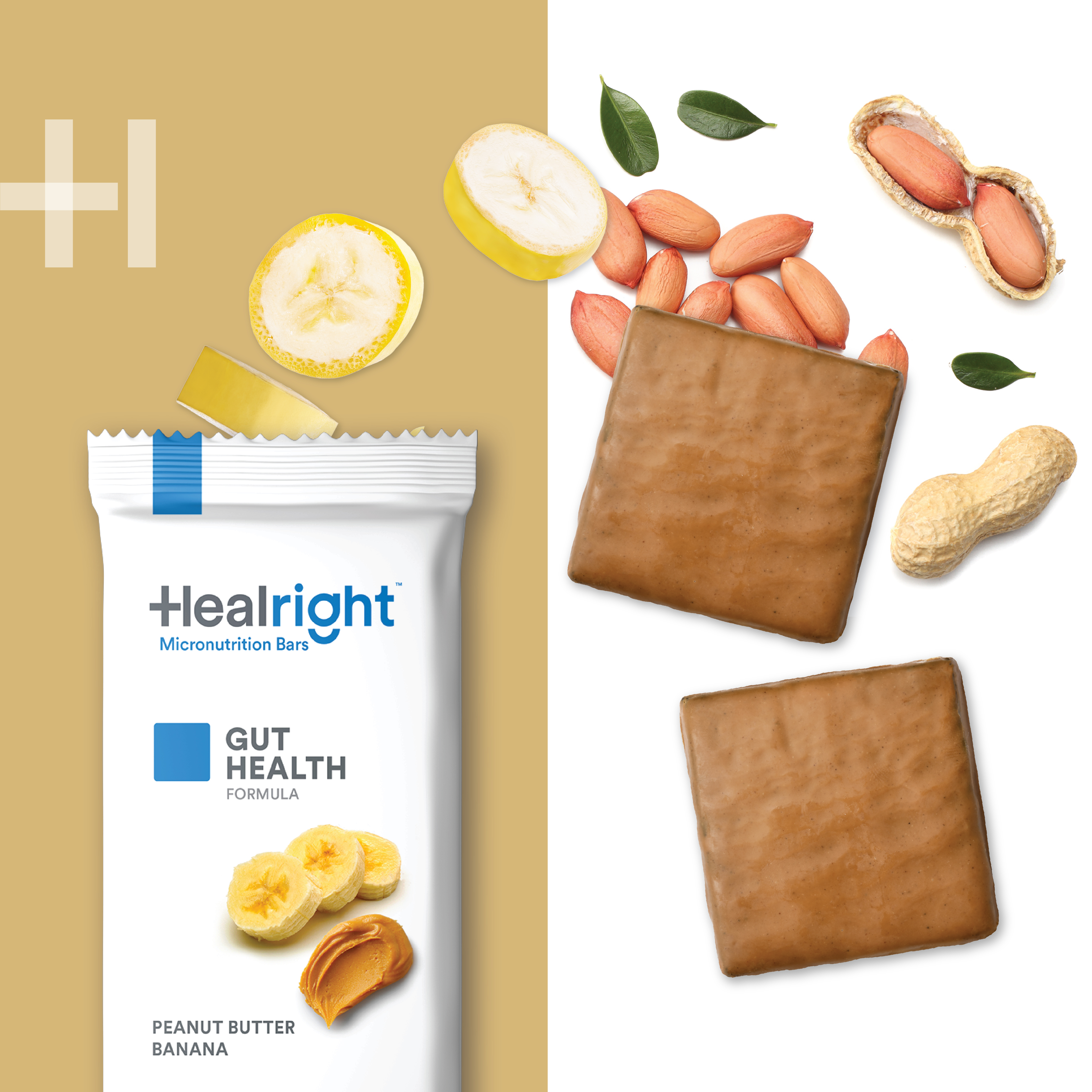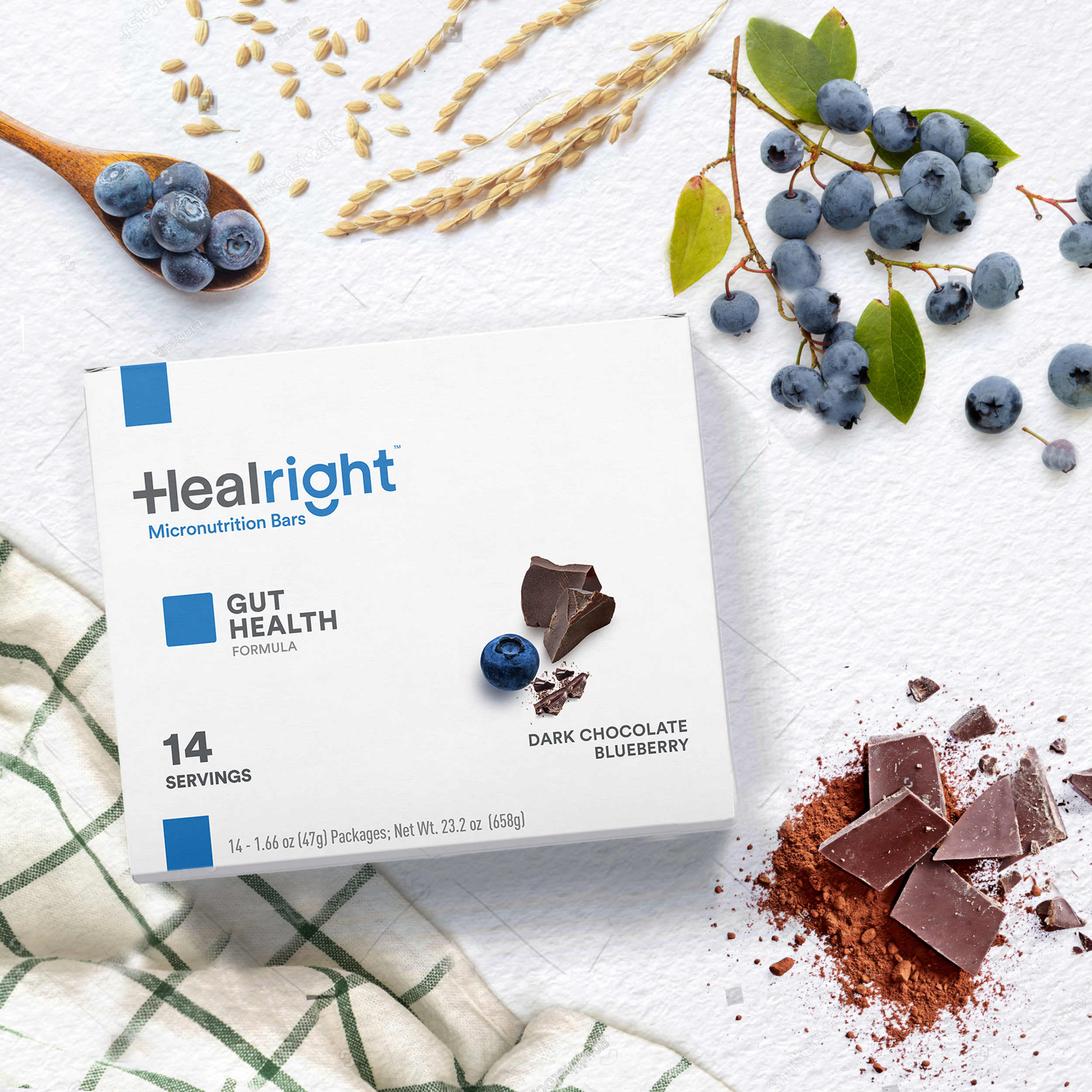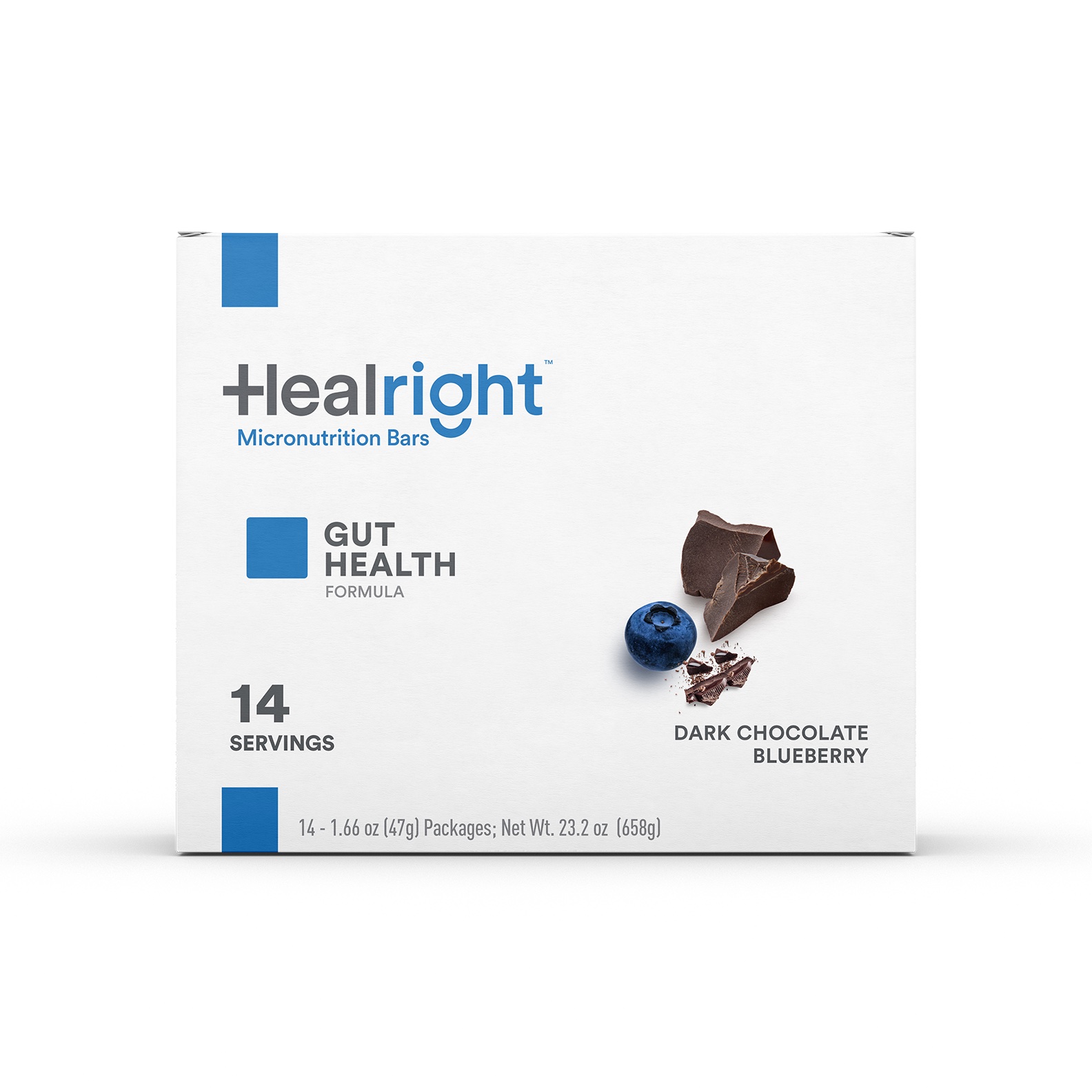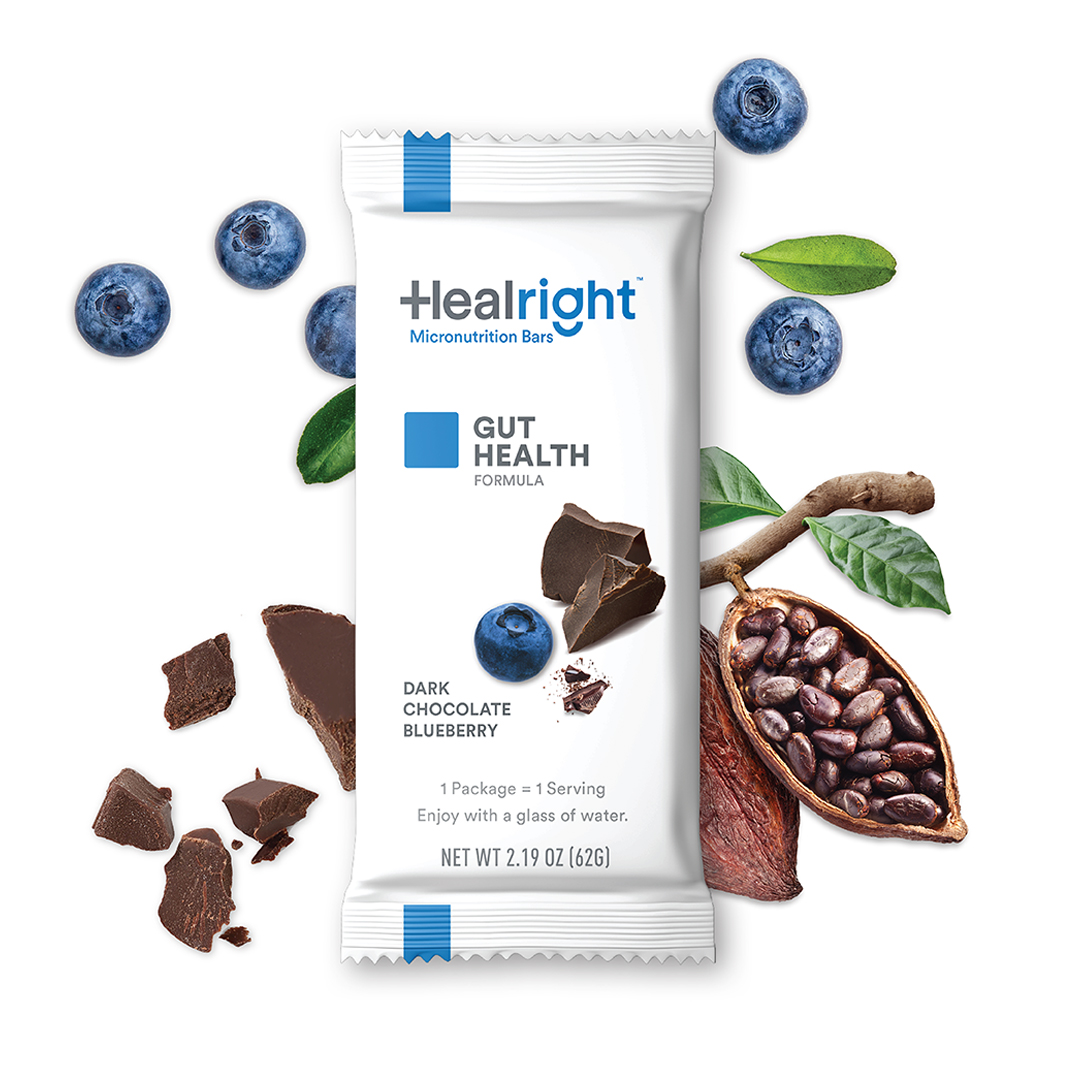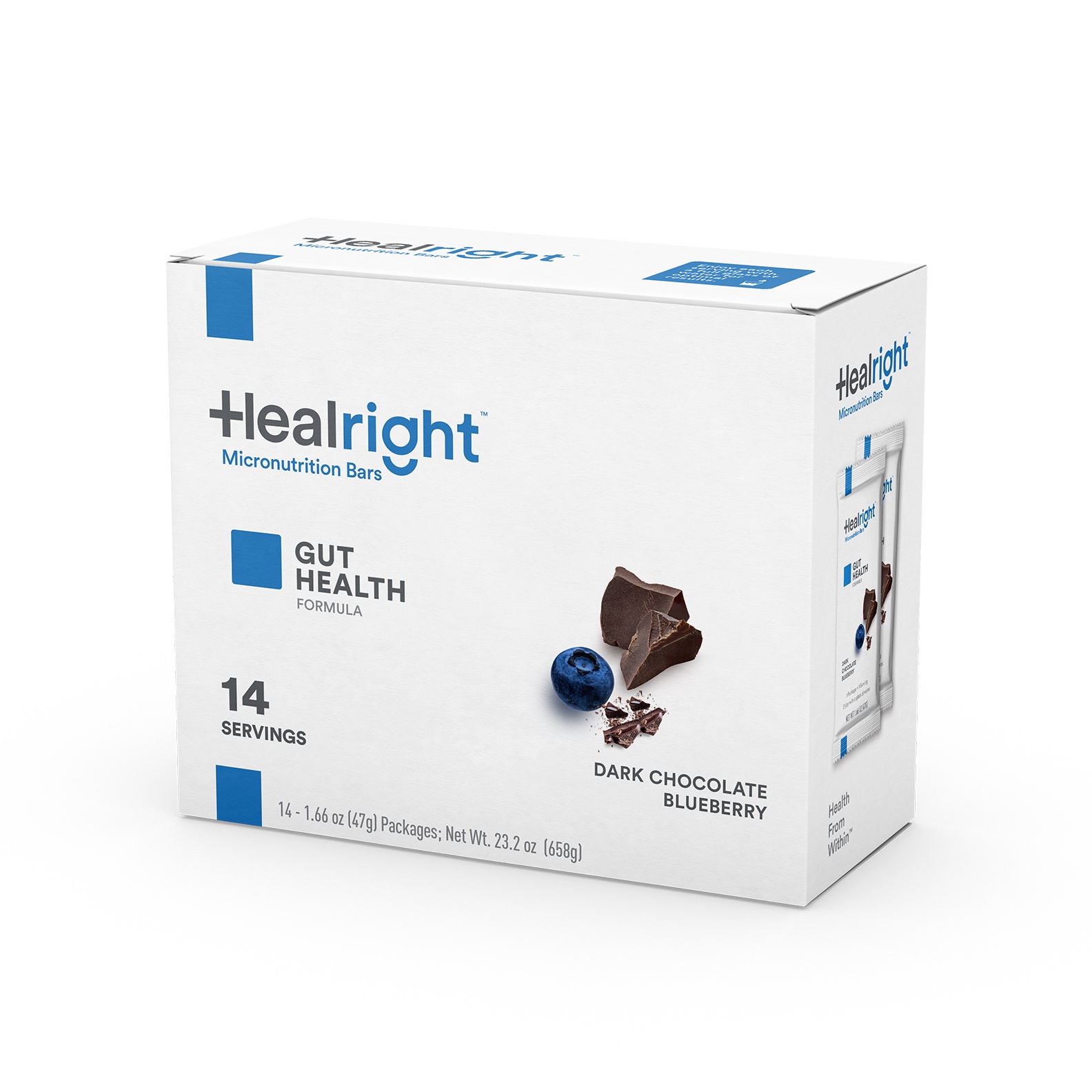 Healright Gut Health Daily is the result of 15 years of research and 15 clinical studies. Packed with superfood ingredients and optimal combinations of micronutrients and fibers to support a healthy gut.
Together these ingredients help support: the immune system, key heart health indicators, and anti-inflammatory markers. This daily dietary food-based supplement bar was designed to help with gut performance and metabolism to help maintain your health and well-being.
Each box of Healright Gut Health Daily contains 14 servings (14 bars). We recommend eating Healright daily with a glass of water for best results.