https://cdn.accentuate.io/39802848936104/1620844507809/caramel-apple-fig.png?v=0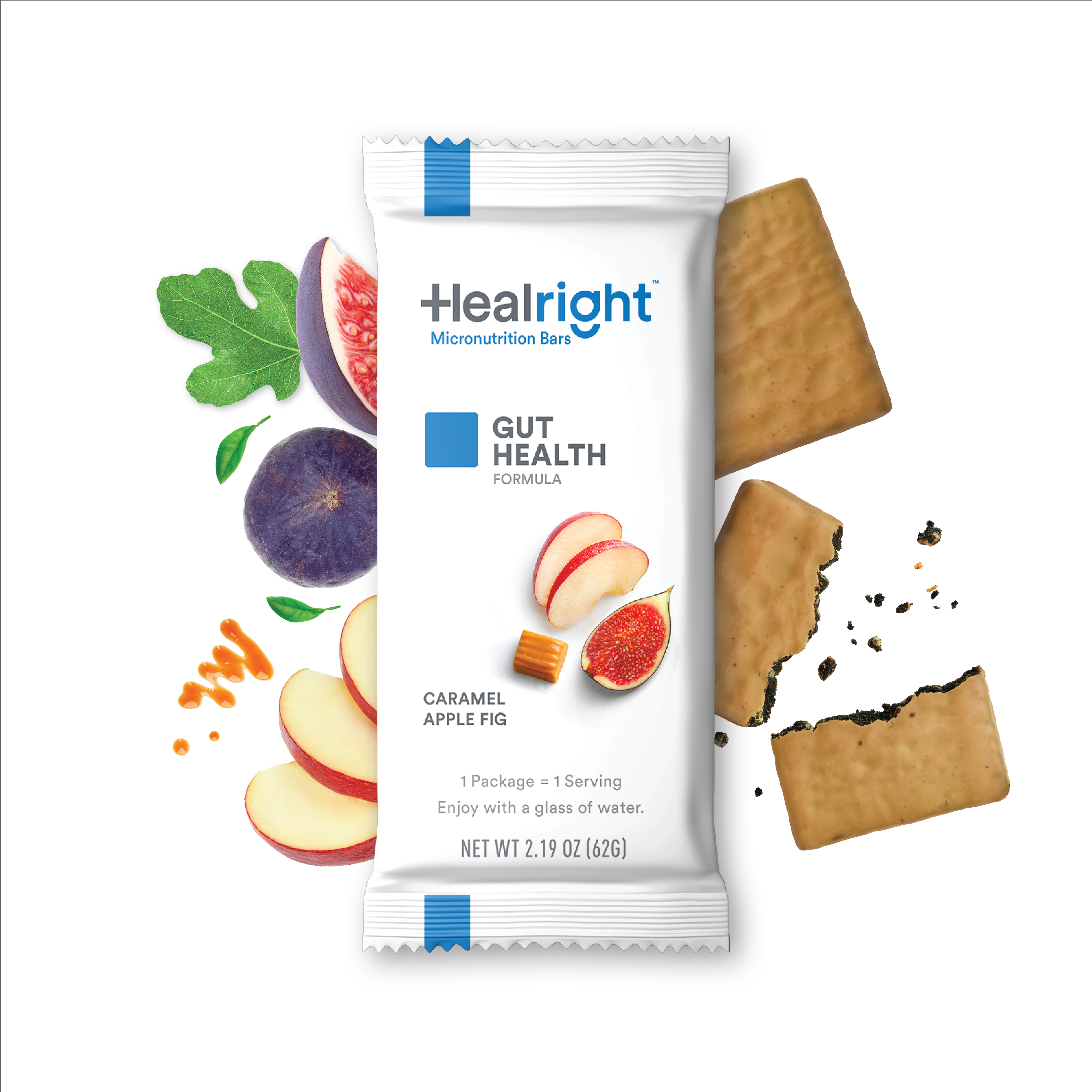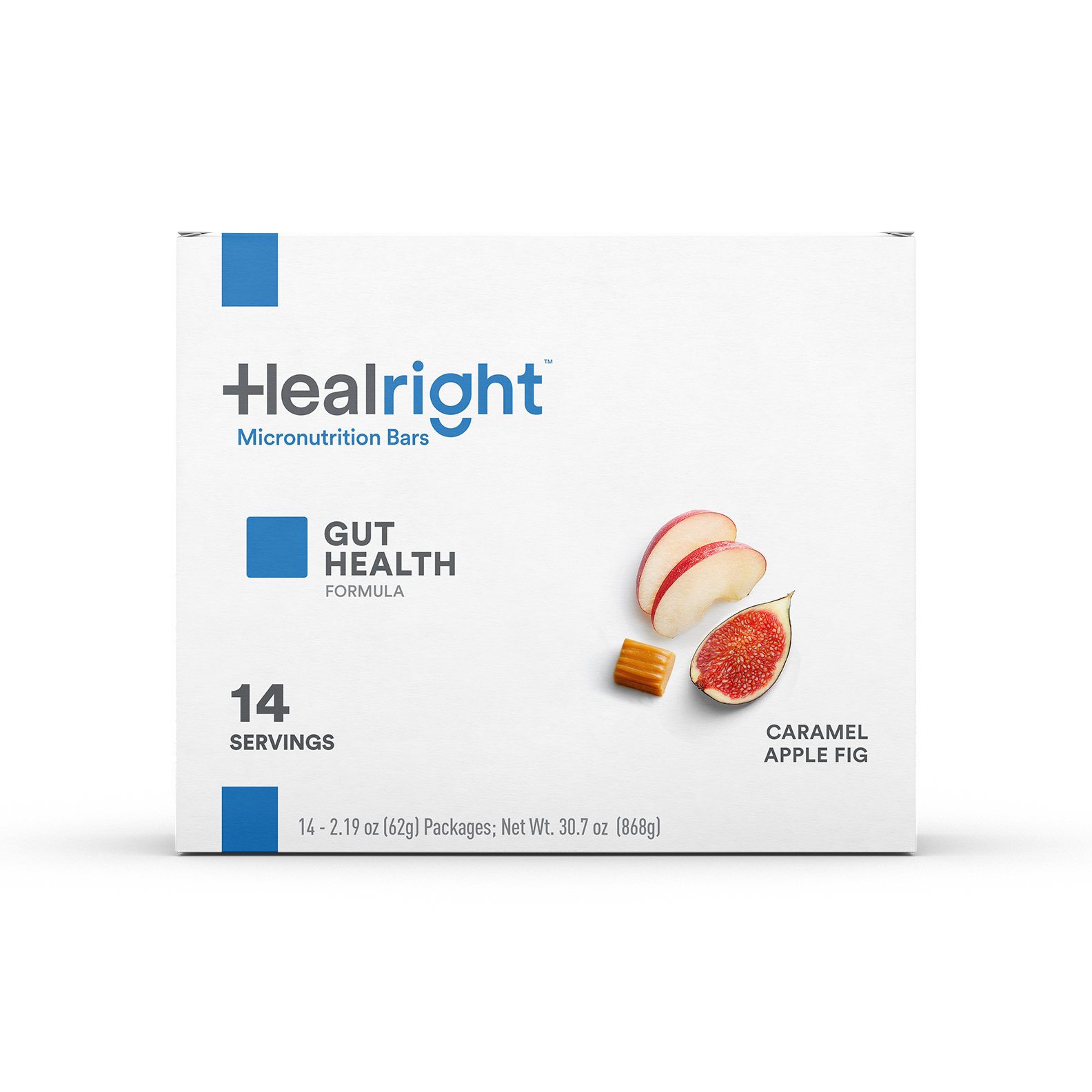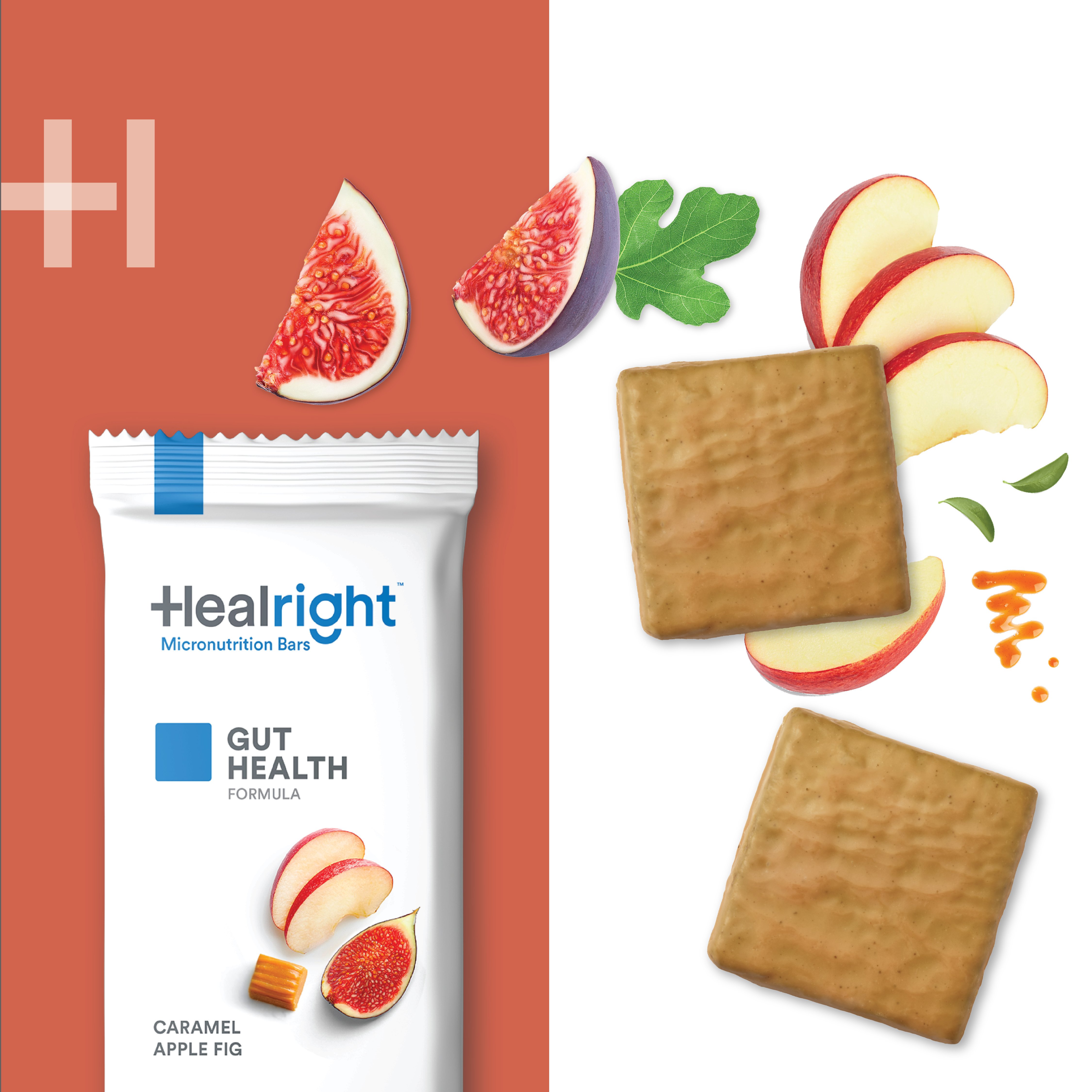 https://cdn.accentuate.io/39802848805032/1620844487685/chocolate-cherry-pomegranate.png?v=0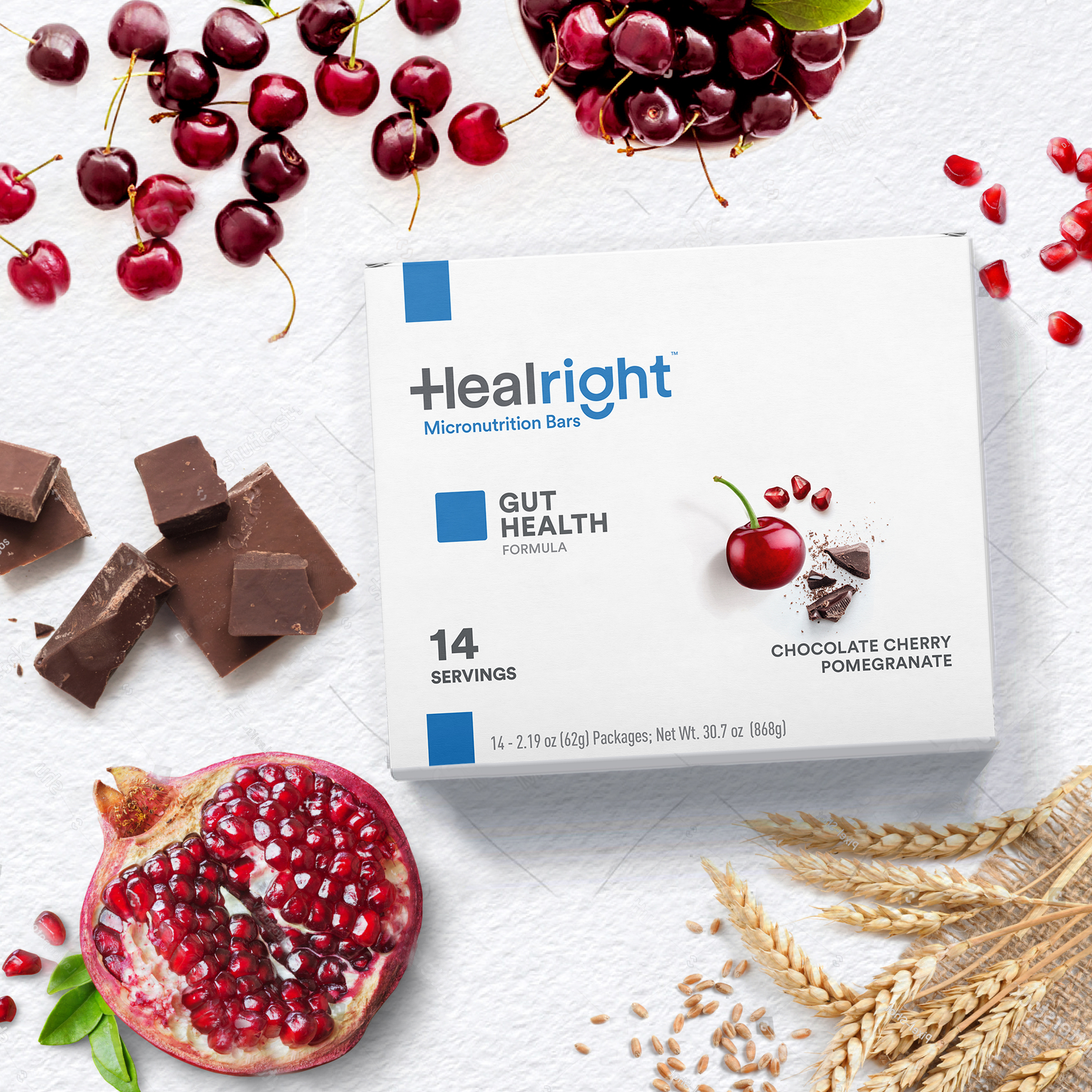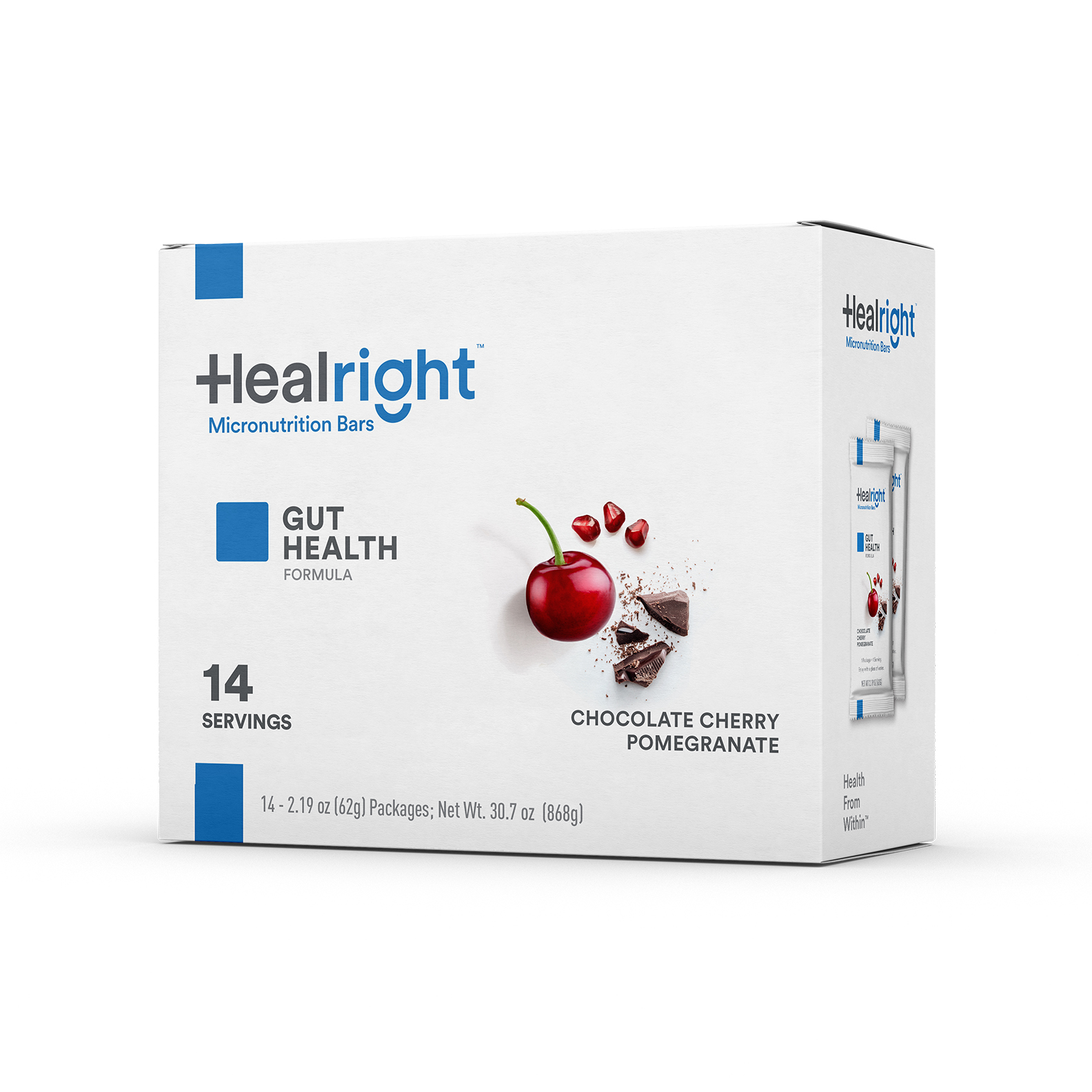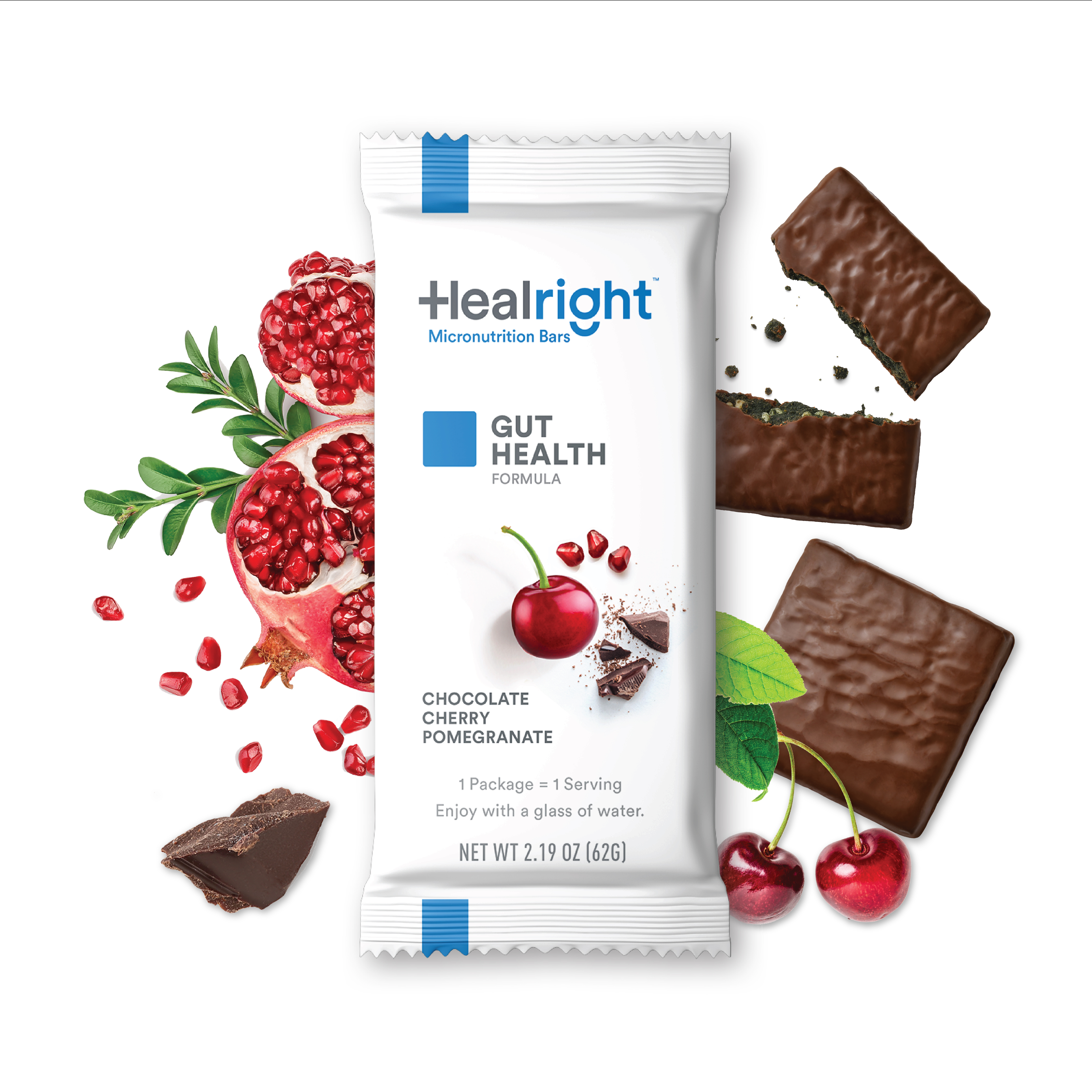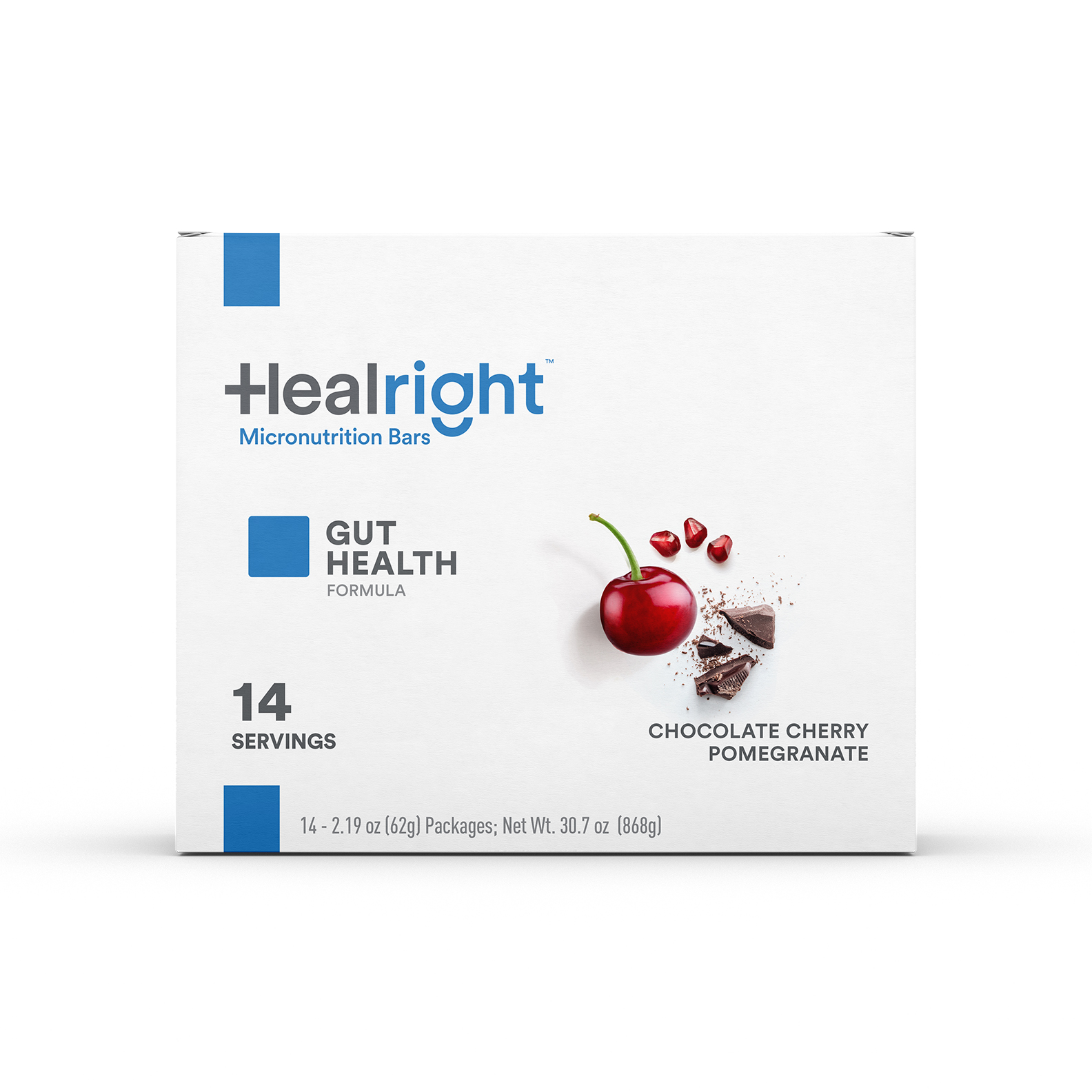 https://cdn.accentuate.io/39802848870568/1620844496792/lemon-blueberry.png?v=0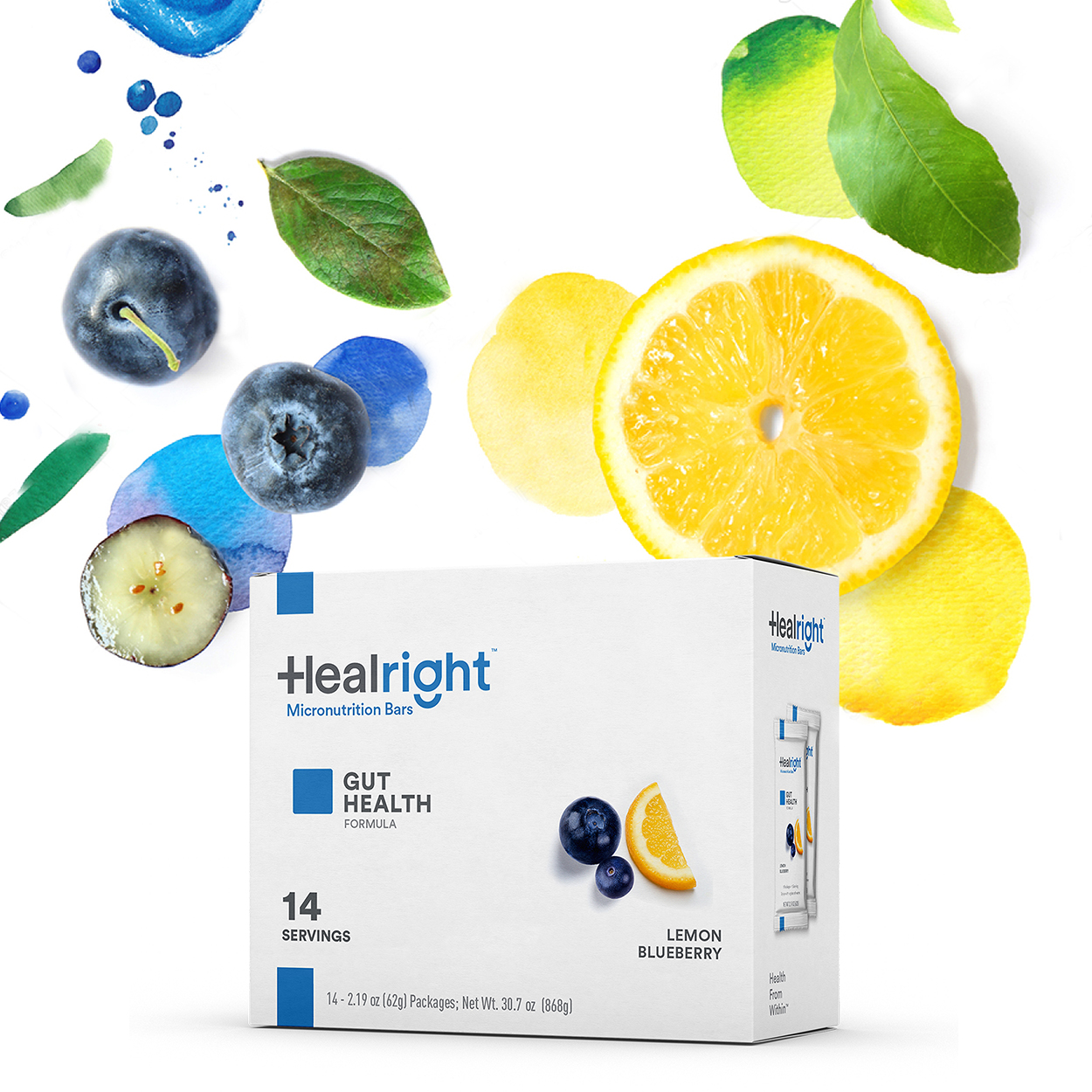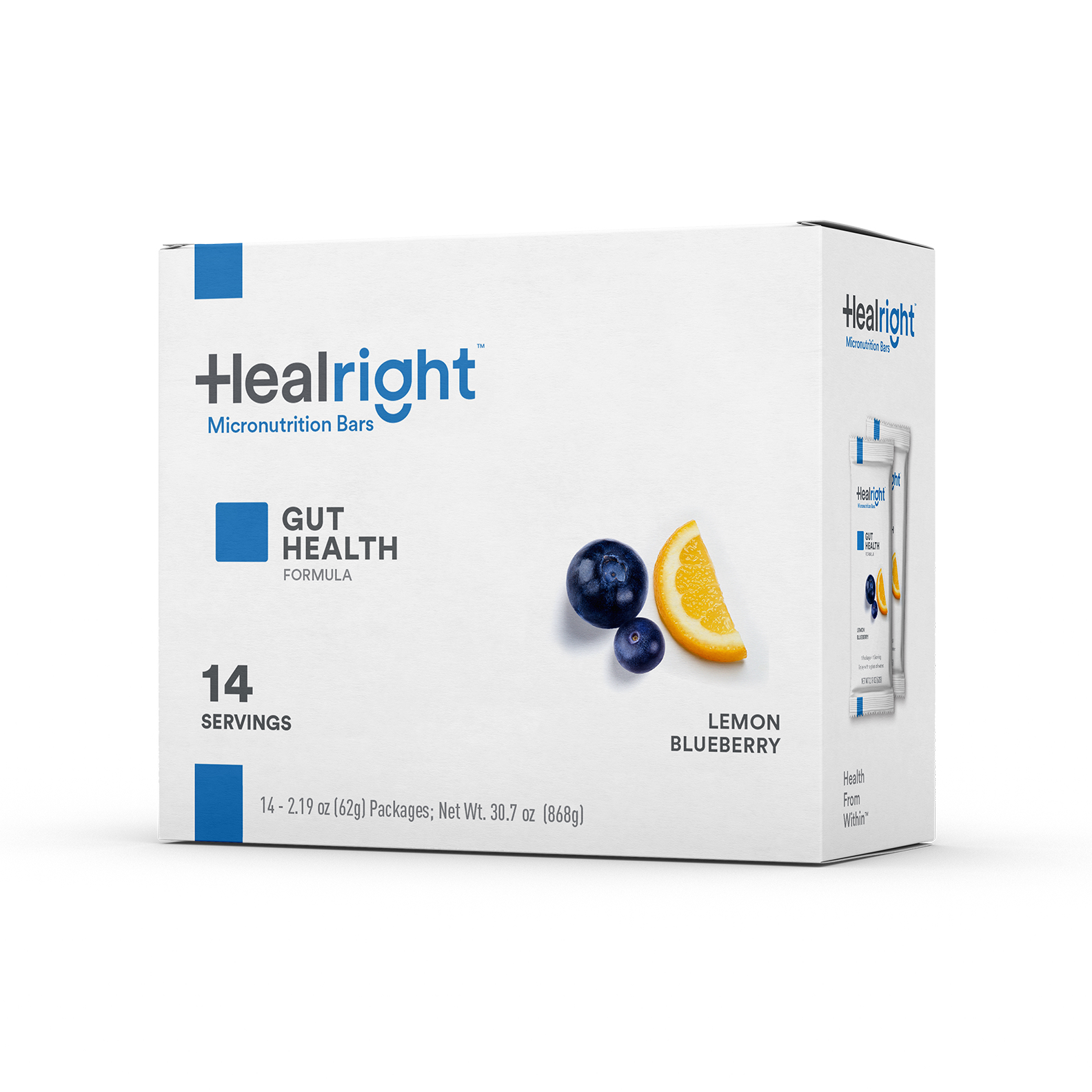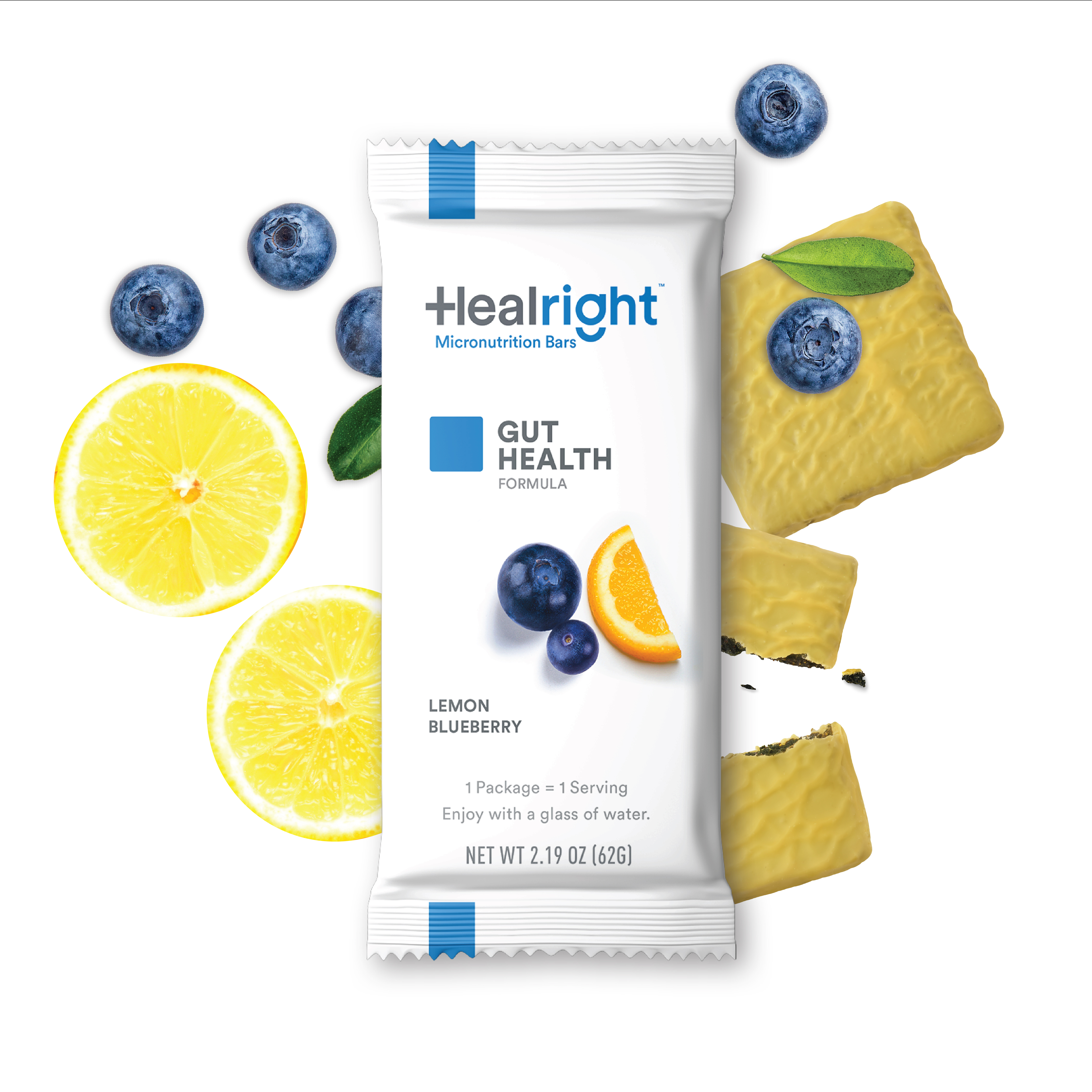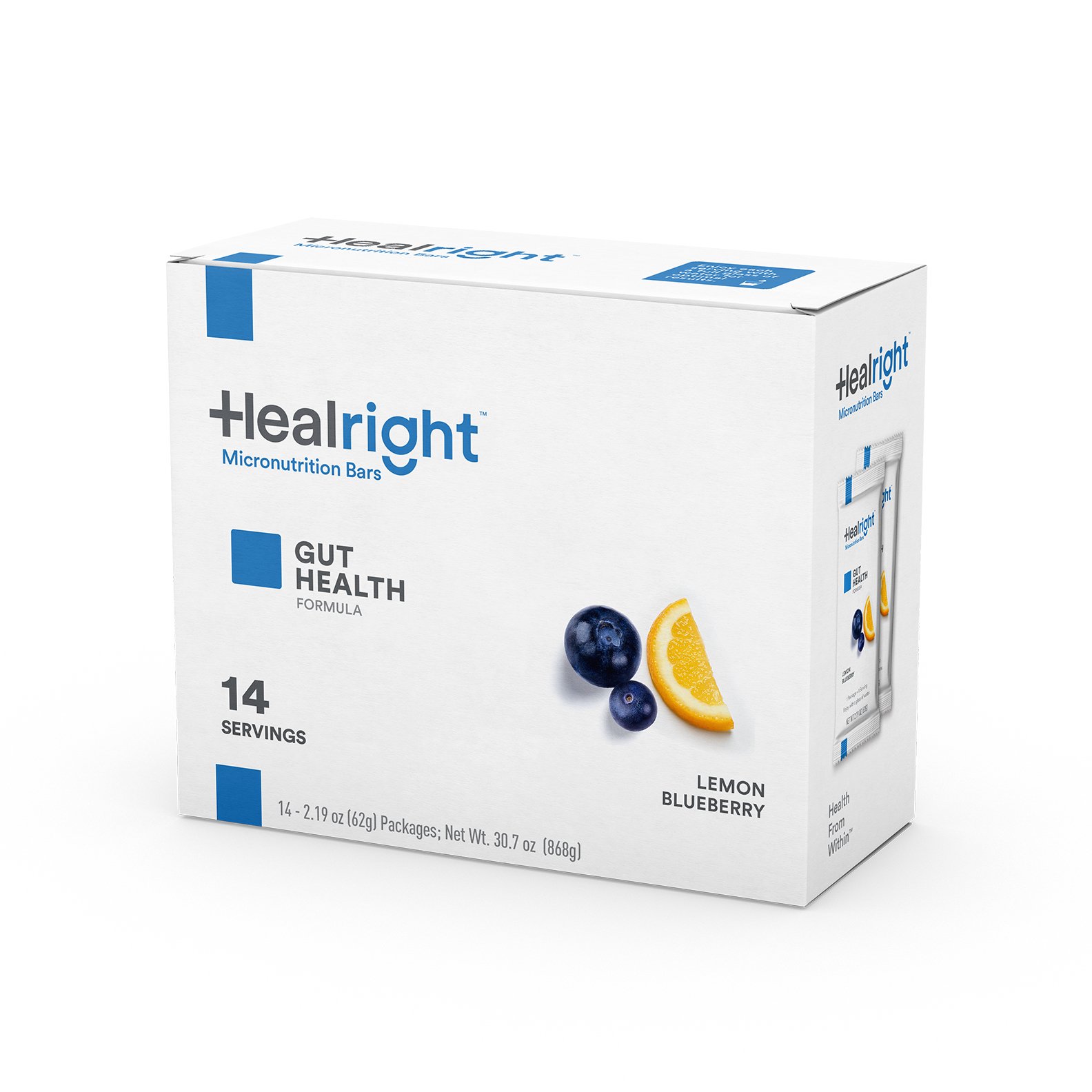 Peanut Butter and Banana
https://cdn.accentuate.io/39802848739496/1620844475302/peanut-butter-banana-(1).png?v=0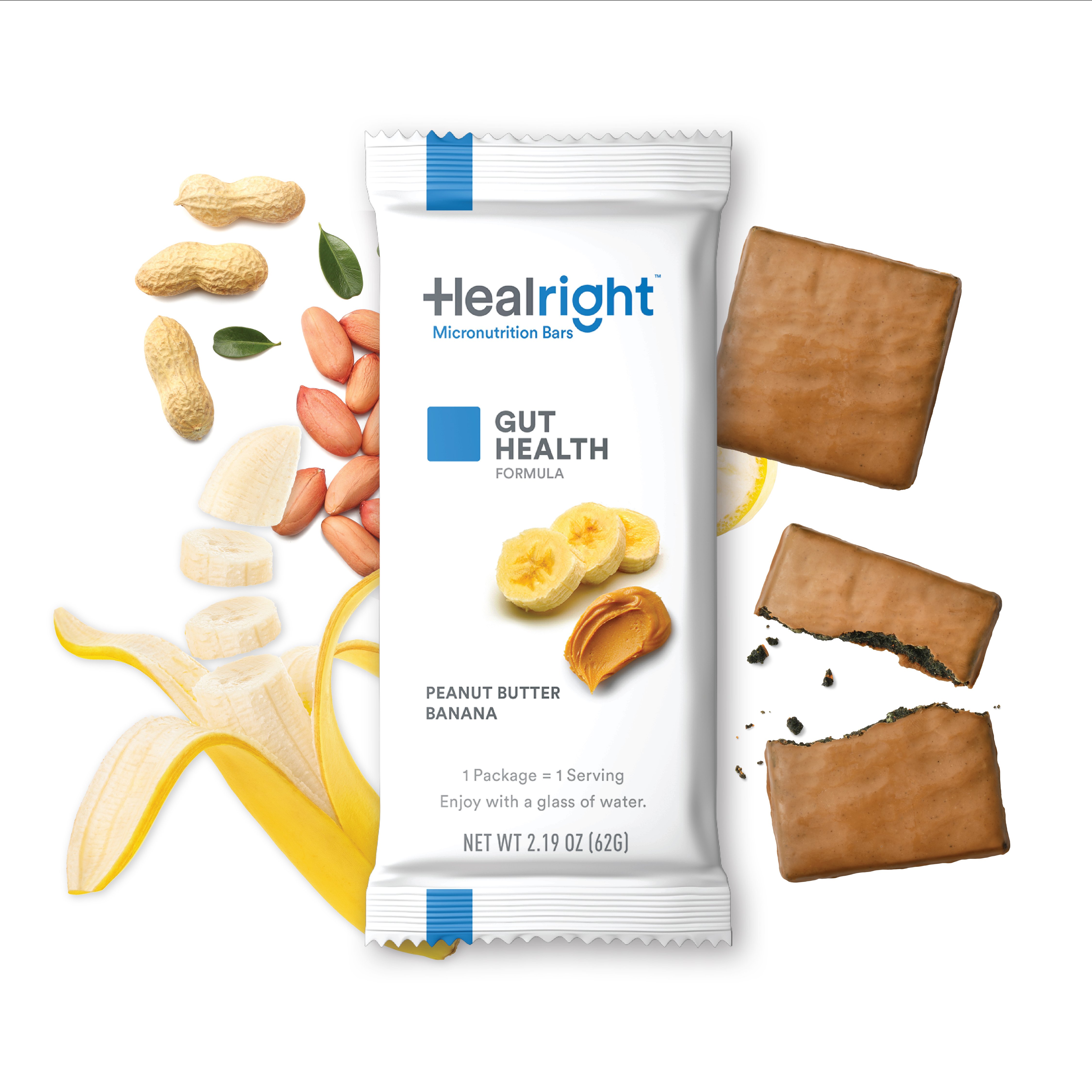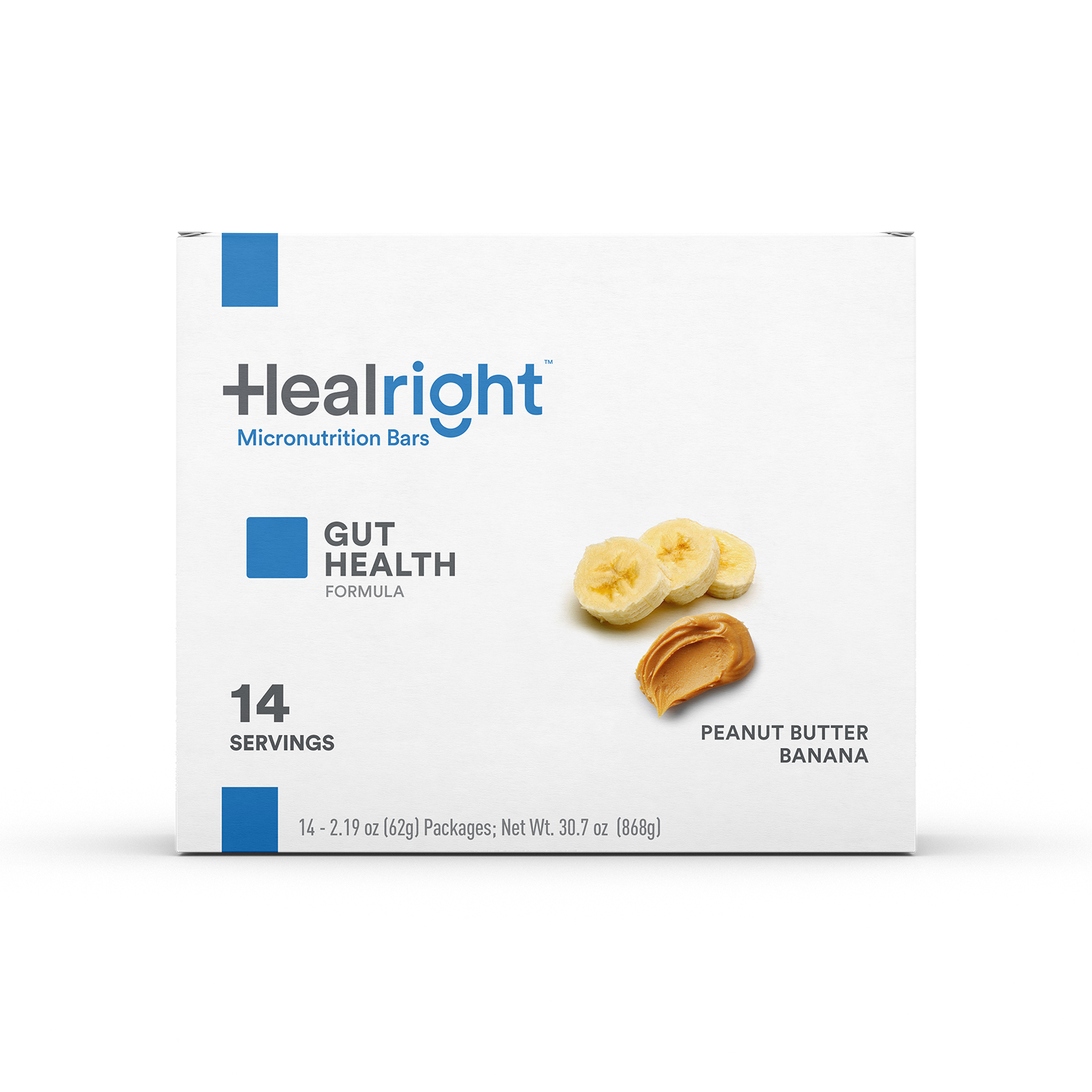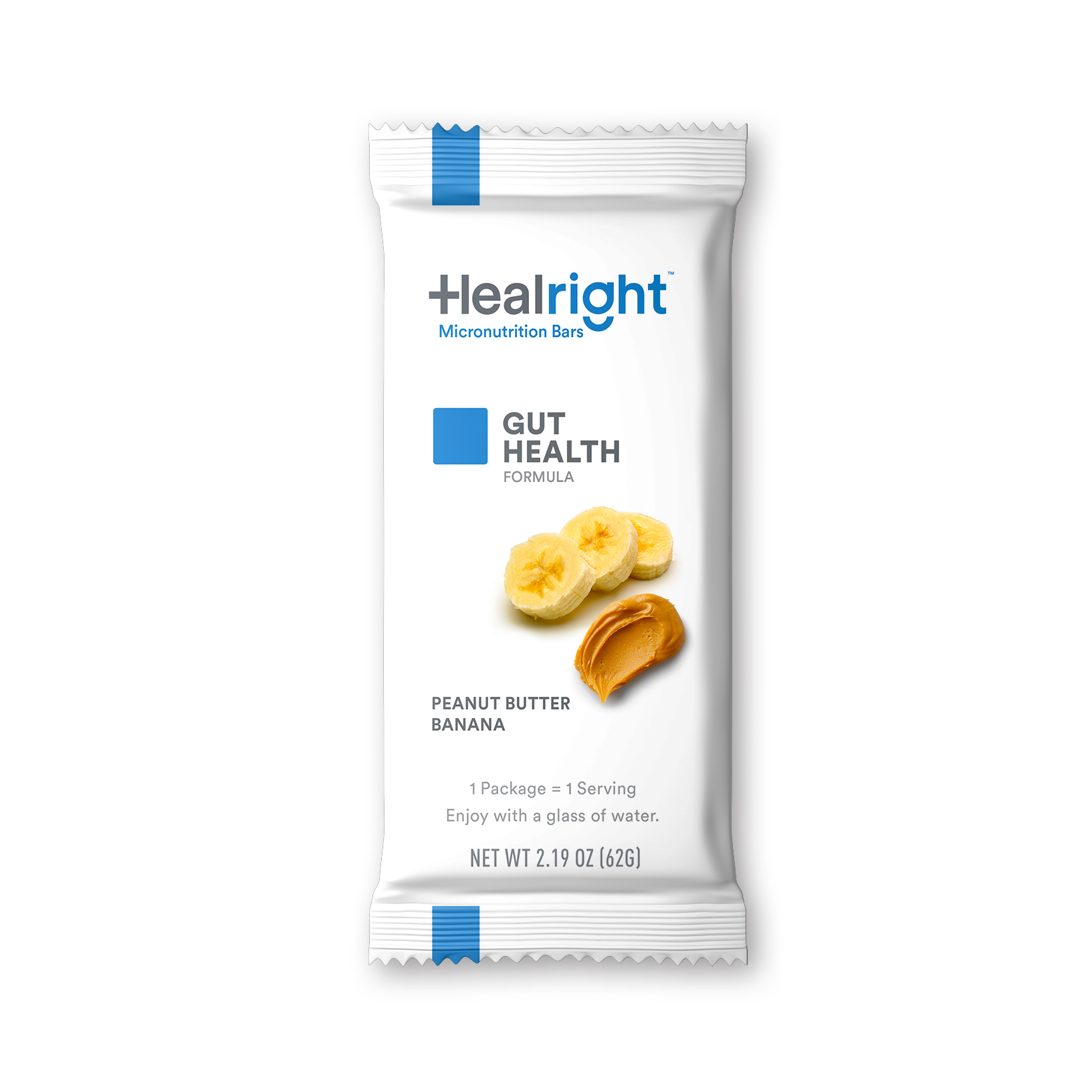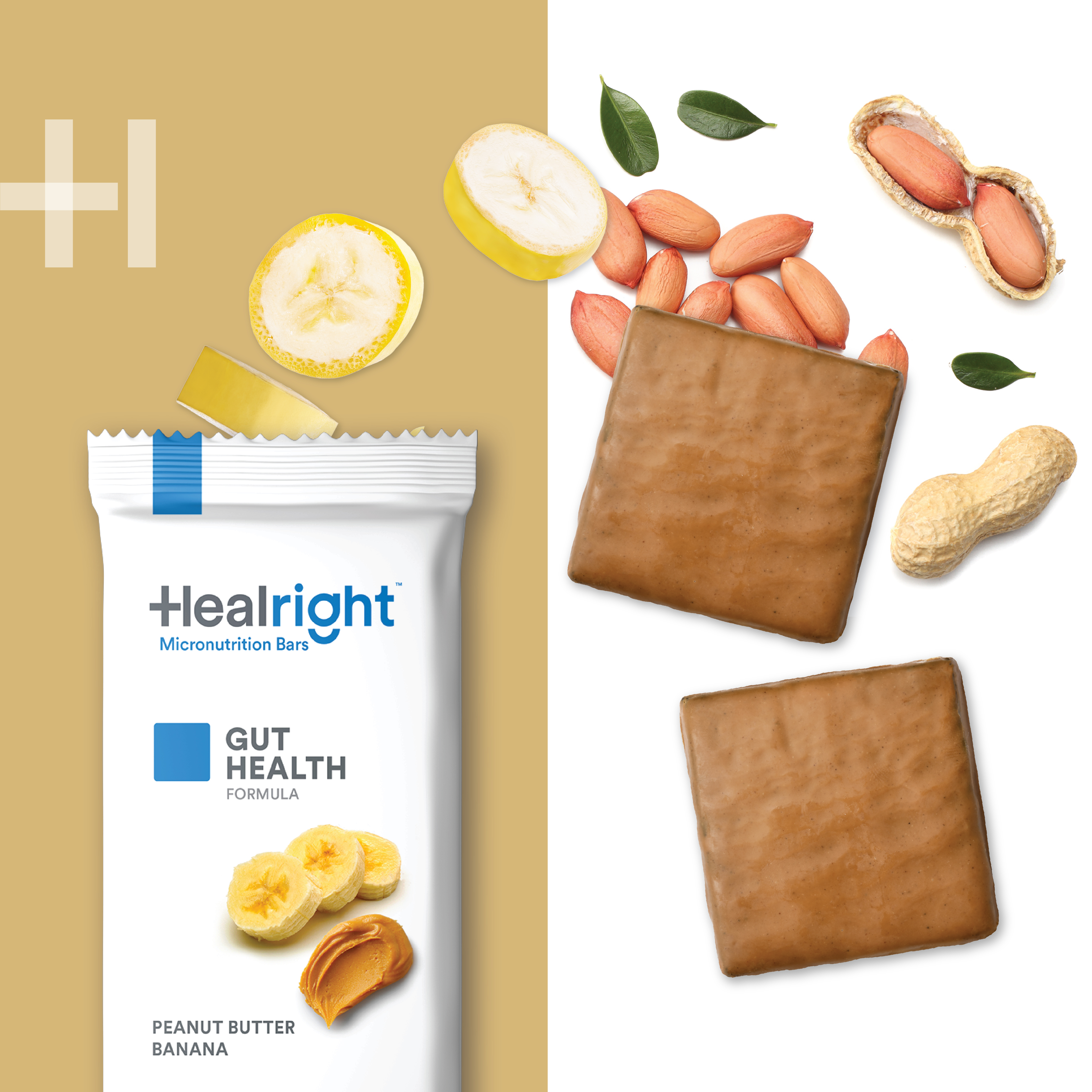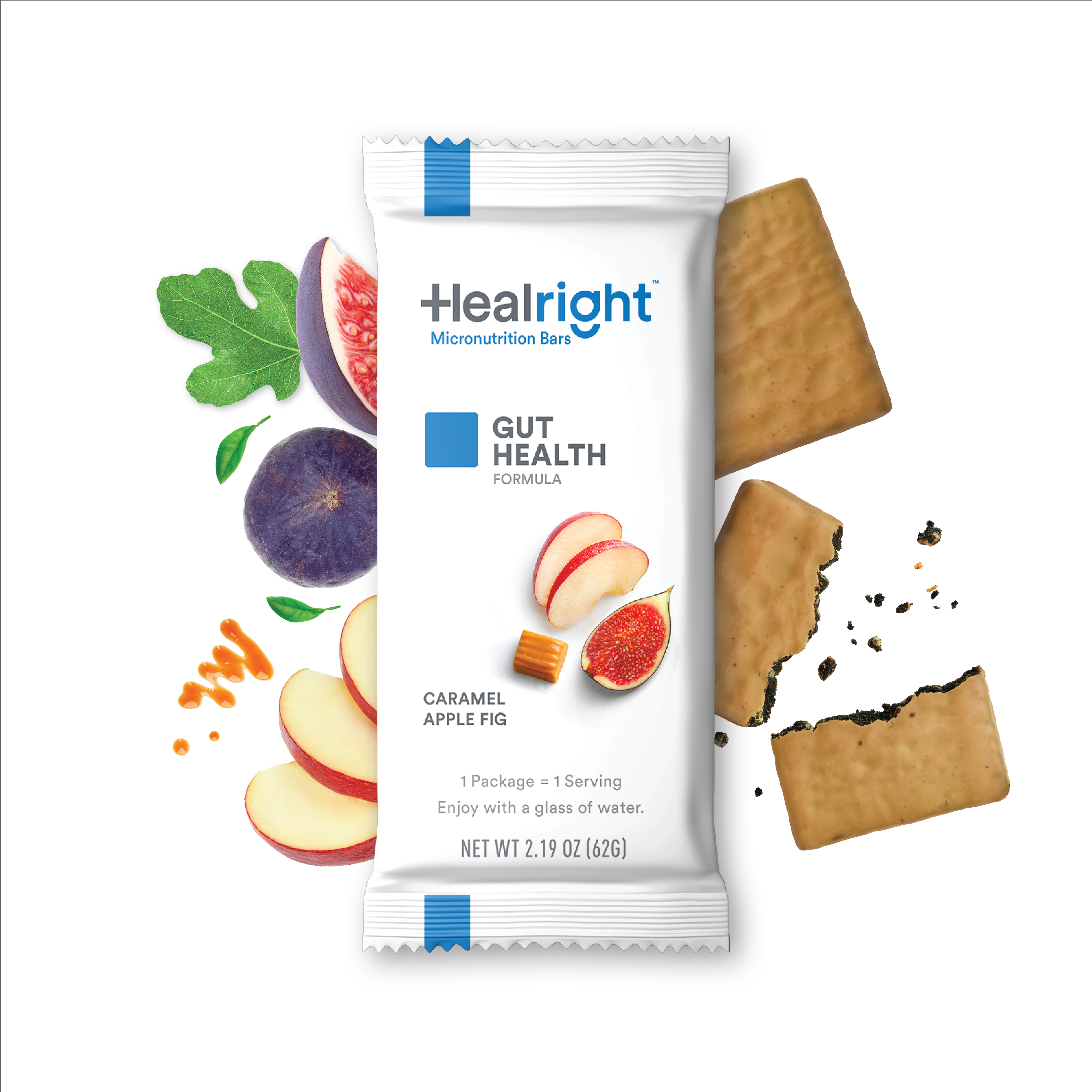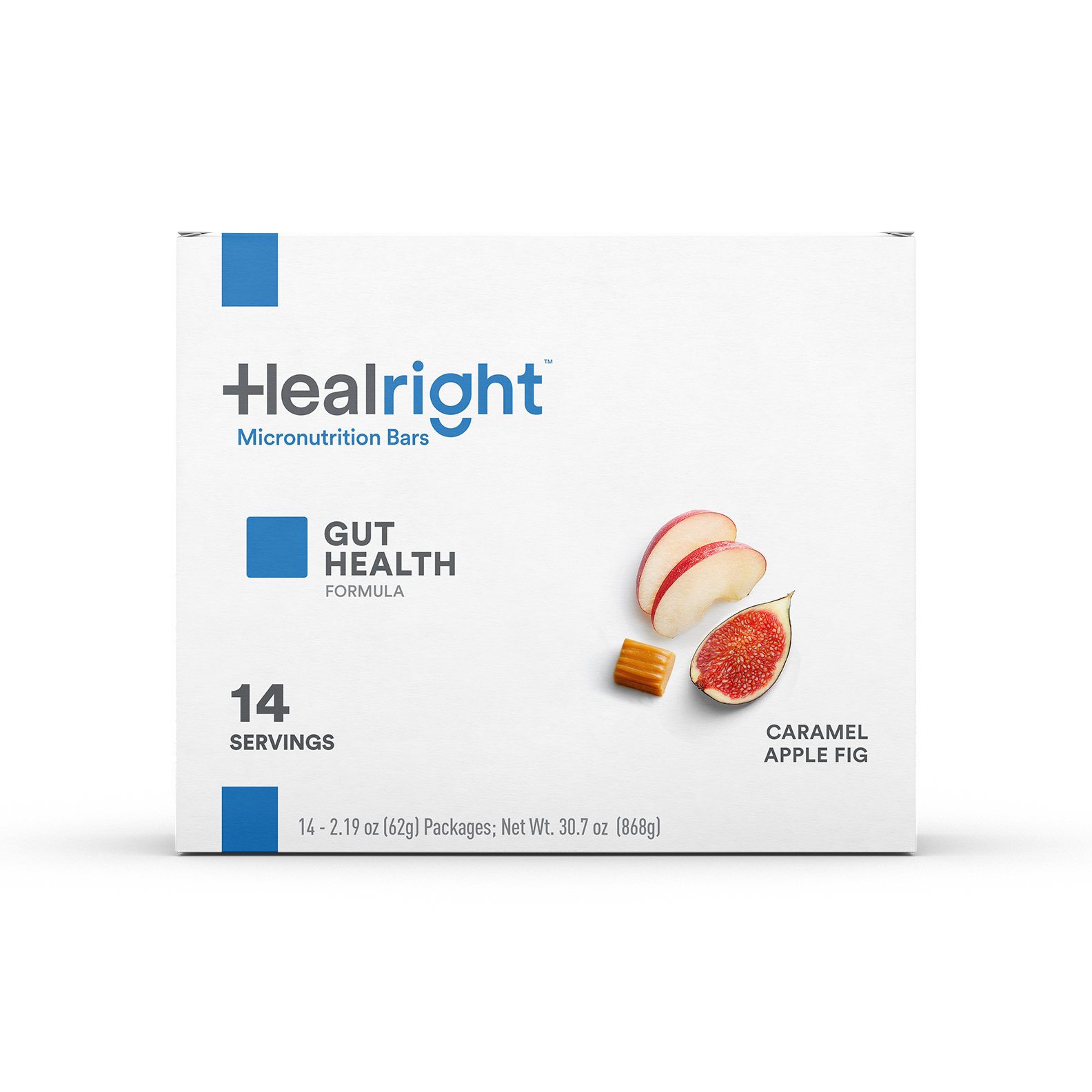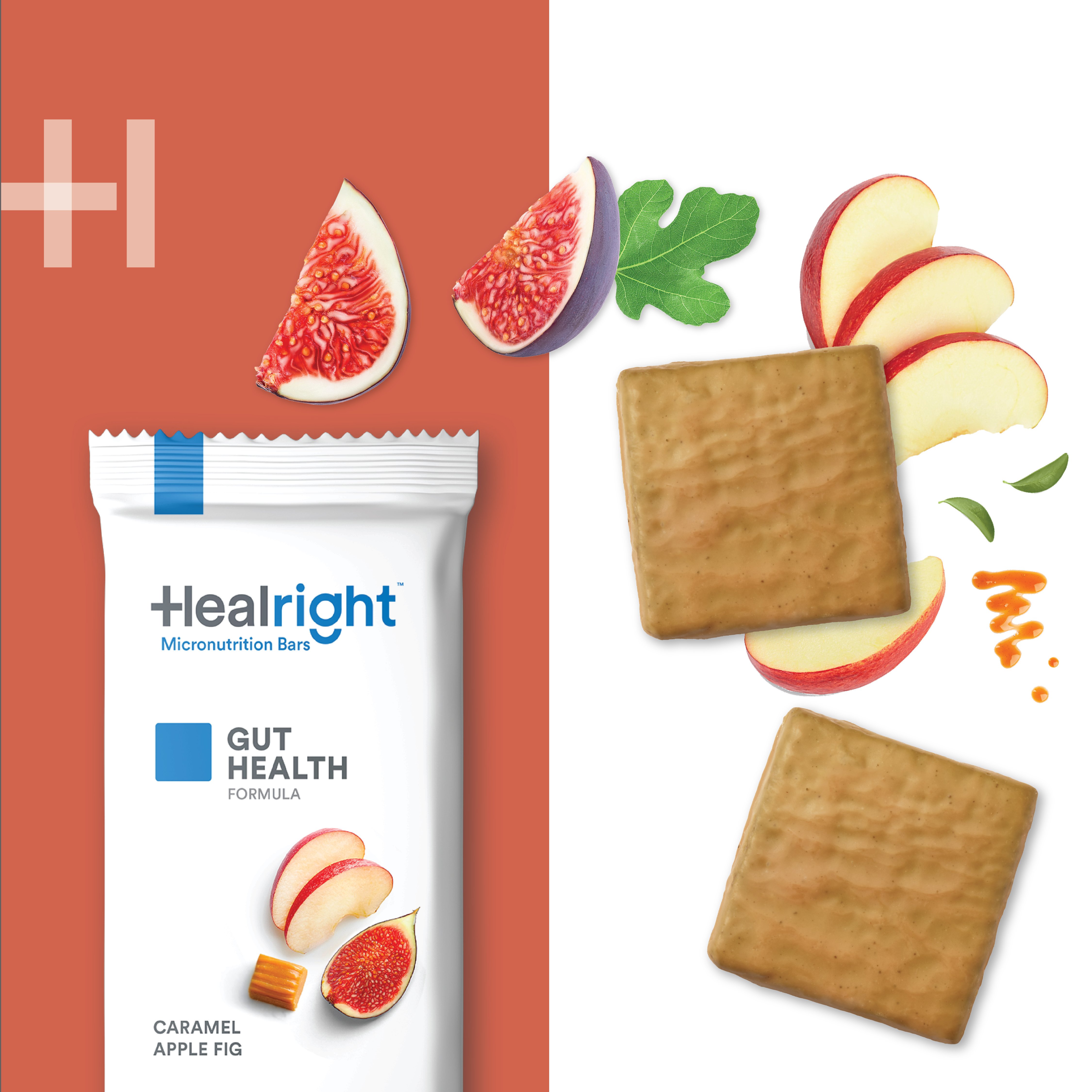 Healright Gut Health Daily is created by the researchers at UCSF Benioff Children's Hospital Oakland Research Institute (CHORI) and the USDA to contain 30+ essential vitamins, minerals, and fibers.

Rich with delicious superfood ingredients like dark chocolate, blueberry and red grape extracts, walnuts, brown rice, oats, and fibers, this daily dietary food-based supplement is easy to add to your daily routine.

† We are making room for our new 2022 production run. Healright bars purchased at 50% off have best-by-dates of January 2022.

Questions? We're here to help. Please call 888-912-1015

Monday - Tuesday 1 pm-7 pm EST
Wednesday - Friday 1 pm-5 pm EST

Or, email us at info@healright.com with any questions.