Healright for First Responders
---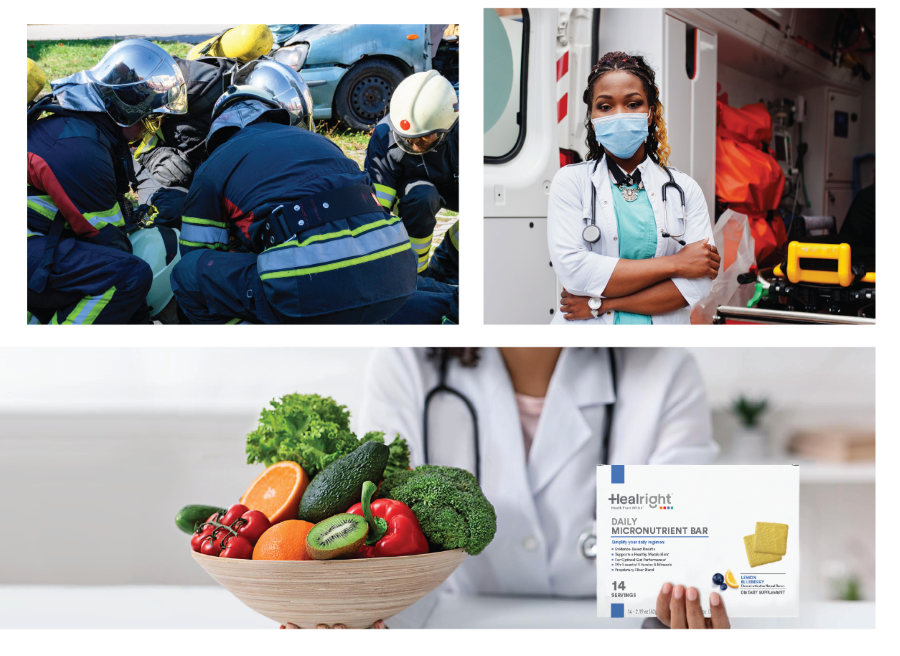 Daily Micronutrition that delivers life-changing results.
Sign up Below!
---
Healright offers a groundbreaking way to support first responders on a wellness journey using food, not just meds.
As part of the 8-Week Program to Metabolic Health, we will provide 3 Nutritional Coaching Sessions, ongoing support, education via a private Healright Facebook Group and discounted in-home blood tests to measure your results.
Thank you so much for your interest in Healright!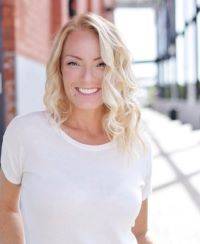 ---
Backed by Sound Research and Science
In trials at the UCSF Benioff Children's Hospital Oakland Research Institute, Healright was show to:

Balance out the gut and help increase HDL cholesterol
Realign LDL cholesterol and stave off chronic disease

Effectively fill gaps in poor diets, without severe changes in diet and lifestyle